Marketing tip #1 ~ Influence = more money. We'll review how to sell your home for more money in Metro Detroit. I've laid out detailed marketing and advertising tips & strategies.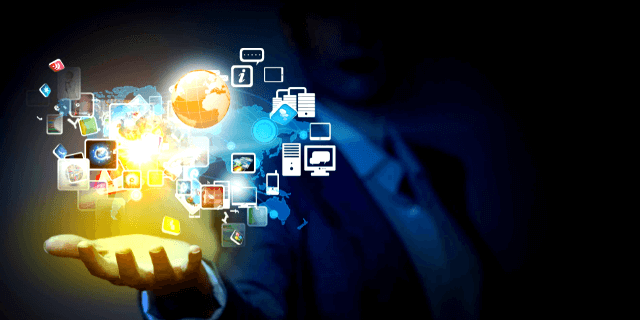 So How Can You Make More 💰When You Sell Your Home?
The old problem was exposure; the new game-changer is influence. Let's break it down. Exposure = the internet used to get your property out there on platforms like Zillow or Realtor.com, using data from the Multiple Listing Service. But these platforms aren't always on your side. Have you ever seen homes that are already sold or off the market when you're browsing? That's because those listings get clicks and serve the platform's interest, not yours.😤It's what we call "Clickbait."
Here's where influence steps in. It's not just about showing up; it's about standing out to the right people. When you're only competing on price, you're missing out on showcasing the actual value of your home. But our strategy aims directly at potential buyers who will see your property as a must-have.
Have you ever searched for something on Amazon and then seen it pop up everywhere else online? We can use the same smart strategy to keep your property front and center. So, instead of getting lost in a sea of options, you become the go-to choice for homebuyers. And remember, more influence means a better deal for you.💰
No more playing the price game. With influence, we help you attract buyers who see value, not just a price tag.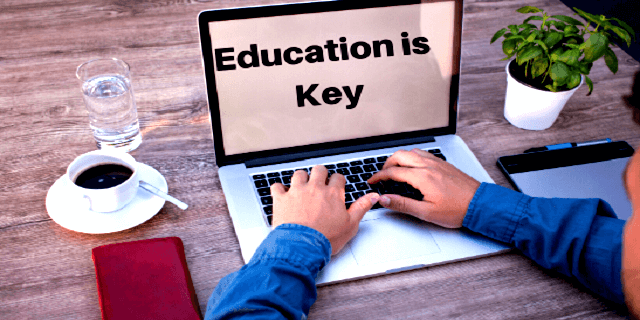 Stay Informed and Empowered
Now's the perfect time to stay informed about the economic factors shaping the real estate market. For all the latest insights, check out our blog under the "Simplifying Real Estate" menu. We've got topics sorted for both buyers | sellers| Real Estat Market | and more🥳
Want to safeguard your real estate investment? Subscribe to our Newsletter! With us, you'll always be ahead of the curve.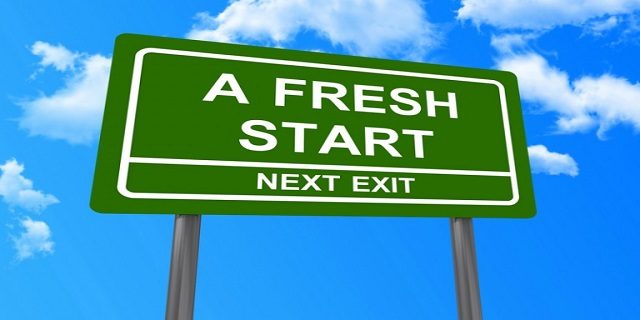 Where to Start Your Journey? The Right Steps Matter
Unsure where to begin? Having all the facts in one spot makes a difference. Understanding how people think can help build trust. If you've tried and failed to sell your home before, this approach will give you a competitive edge.
Prioritize your research to find an agent who excels in marketing, advertising, negotiation, education, and communication. Don't settle for less; aim for the best.
A robust marketing and advertising strategy is key, but it should do more than just casting a wide net. Know where your potential buyers shop for homes and target those platforms. Remember, buyers start with logic but decide to buy based on emotion. Tailor your messaging to connect on both levels.
Start Your Pricing Research ~ Direct Access to the Multiple Listing Servcice
Welcome! On my website, you have a direct connection to the Multiple Listing Service and a treasure trove of helpful information, including sold data. You have complete access to better reports than most realtors. I'm here to walk you through the process. 1st up, focusing on Macomb and Oakland County.
But that's not all. Then, we explore our City Trends section, where you'll find up-to-date data covering the past three years, neatly organized in 50k increments. There is no need to guess about changing home prices; this tool helps sellers quickly discover what homes are listed and sold for. 
Need a starting point? Then get your instant home report and find your home's starting price point in today's market!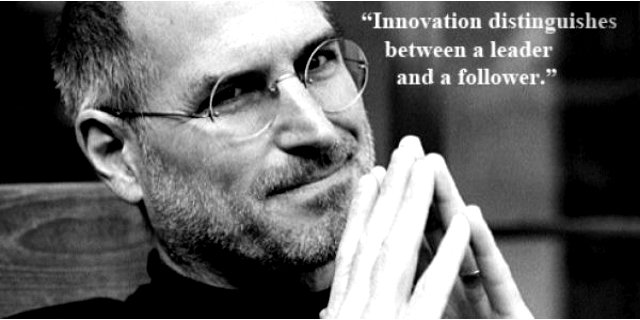 The Home Experience: Make Buyers Feel the Magic
Think of selling your home like launching a world-class tech product. Imagine you're the Steve Jobs of real estate. Jobs never hit the stage without relying on experts—from coders to video pros to lighting wizards. He even controlled the room's temperature to set the mood. His focus? Not just what to say but how to make the audience feel.
Your home should do the same. Craft a captivating experience that hits the emotional buttons of buyers. After all, people may browse with logic, but they buy based on emotion. Want to see the power of emotion in action? Check out this incredible video that nails it. It's a must-watch!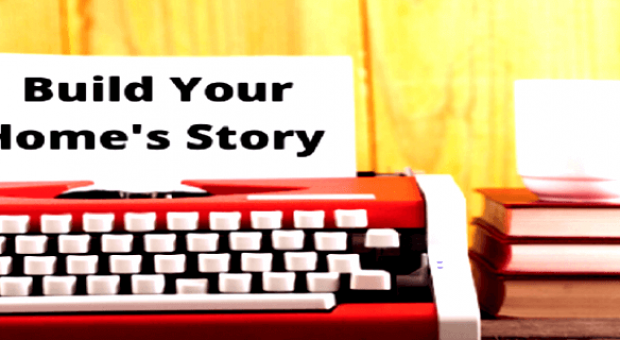 Unlock Your Home's Unique Story
First Impressions Count For us, exposure is just the starting point; influence is our endgame. Your home's debut appearance happens online, where we make sure your property says a warm "Hello!" This isn't just a photo and a price tag; it's your home's first impression.
When buyers schedule an in-person visit, they want to validate their initial feelings. The more emotionally engaged they are, the better your chances of a successful sale. Remember, greater influence leads to greater returns.
Staging Boosts Value
First, we tidy up and declutter to showcase your home's best features. Our easy-to-follow checklist highlights areas that can boost your profits, like great lighting and fixing minor aesthetic issues. Staging isn't decorating—it's about making buyers see your home as theirs. A well-staged home stands out and invites higher offers, especially if it's move-in ready. So, let's bring out your home's unique charm and maximize its value together.
Capture Attention with Unique Aerial Shots
First impressions matter, especially in real estate. When buyers scroll through dozens of homes, a stunning aerial view of your property can make them pause and want more. MLS rules say the first photo has to show the home's exterior. So why not make that first image not just excellent but unforgettable? Stand out from the crowd and let your home be the one they remember.
Capture the Right Emotion with Quality Photos
Ever notice how some online home photos don't look right? Cars in the yard, off colors, and cramped rooms? Quality photos do more than show a space; they tell your home's unique story. Great pictures stir emotions that motivate buyers to take action. Remember, logic gets them thinking, but emotion seals the deal. Make your first impression count with exceptional photography.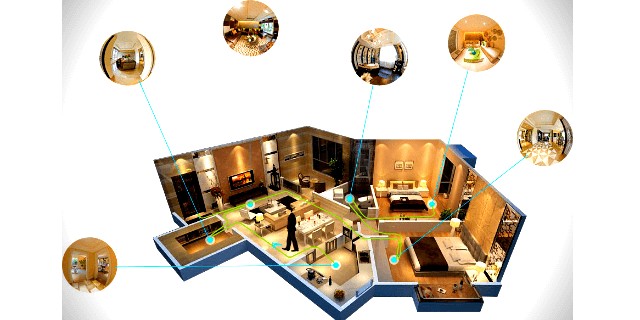 Step into the Feature of Virtual Tours and Video's
Lights! Camera! Actions! Virtual tours do more than showcase a home; they help you stand out in a crowded market. These tours instantly connect with serious buyers, whether a simple 360 view or an immersive 3D experience. Unlike single photos, virtual tours can be easily shared across multiple platforms like MLS, Zillow, and Realtor.com. Plus, our unique platform even allows live chats with potential buyers. Make your home unforgettable and reach the right audience faster with our cutting-edge virtual tours.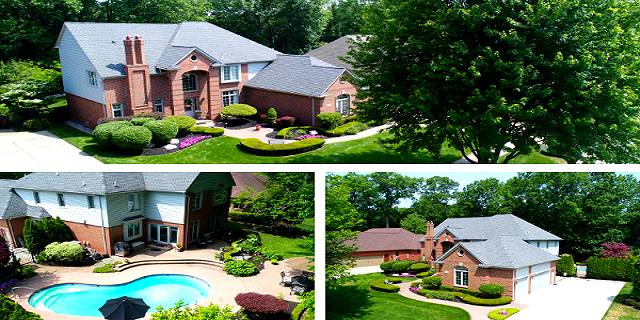 Your Property Website: The Key to Standing Out
Your property website does more than just list features; it tells your home's unique story. This emotional connection can give you the edge over other listings. Plus, with interactive virtual tours and downloadable PDFs full of valuable updates, we make it easy for the right buyers to engage. Forget the window shoppers on public platforms—our site is built to attract serious buyers who can even request showings online. And with complete control over our tech, we continually fine-tune our strategies for unbeatable results.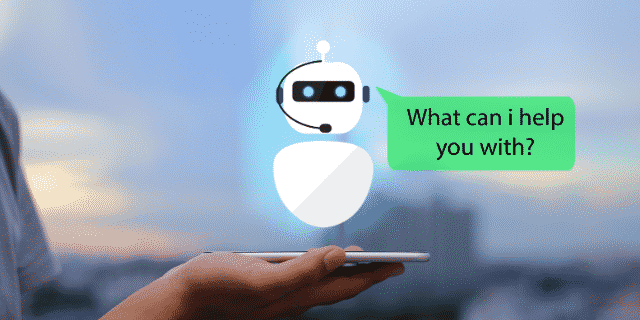 Meet BaileyBot 🤖!
Always on, 24/7, to give potential buyers the scoop on your home. This sets you apart and keeps buyers tuned in. With immediate answers, buyers know they're your top priority. Let's be honest, we all appreciate fast answers and top-notch service.
Digital Reach: Where Expertise Meets Results Exciting times ahead!
With credentials in web development and social media management, I have unique skills to give your property the spotlight it deserves. How? Unlike others, I own my platforms, allowing us to distribute your listing effectively. No limitations. If you can dream it, I can build it. It's that straightforward. My in-depth understanding of these platforms ensures your property reaches the right eye. Let's make sure selling your home doesn't go unnoticed. Trust me, technology can do wonders for you!
Key Take Away,
I hope I answered all your questions or maybe given you some different insights on how you can Sell Your Home for More Money. As you can see, I'm not a "Post and Pray" Realtor. Proper marketing is vital to your success, and I know how to do it right. I've been on a quest since 2017 to offer the best options to my clients. If you want to sell your home, I'm here to help you every step of the way!
If you find this information useful, like and share it with your friends and family.
More Help Is

1️⃣

Click Away

⤵️
Contact me with any Questions

🤩

Testimonials Scroll Down…

👍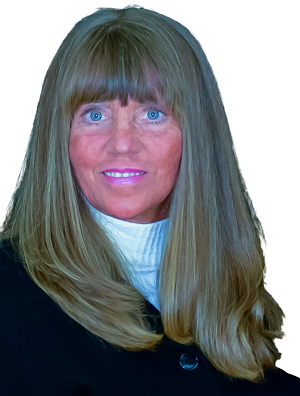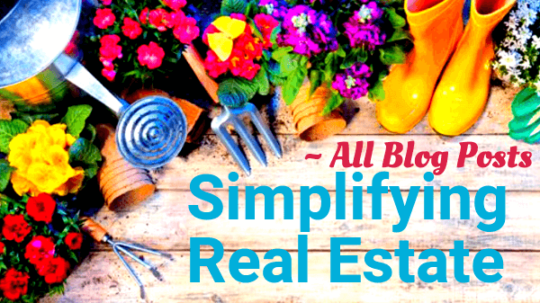 As we move forward, it's been challenging as we navigate through all the changes. Putting your dream of a new home on HOLD shouldn't be one of them. Now more than ever, knowledge will help you set up your Negotiation Power. Check out Categories for additional updates regarding the Our Blog Post.
To Keep up to date request our 🏡 Chat Newsletter or Follow us on Facebook, Instagram, or YouTube.
☎ ~

+1 (248) 343-2459
📩 Email
Website Development, Production, and Content by Pam Sawyer @ Team Tag It Sold © 2017 All Rights Reserved