Your Real Estate Guides will help you succeed in Home Buying and Home Selling in Metro Detroit.
Real Estate Guides for Home Buying ~ Home Selling ~ or 1st Time Buyer
Navigating the real estate market can be like going through a maze. But guess what? You don't have to do it alone! Our Real Estate Guides are your ultimate roadmap. These aren't just generic tips; they offer specific Market Trends and Local City Trends, tailored to give you the edge you need
Whether you're buying or selling, knowledge is your superpower. Our guides are packed with actionable Tips and Strategies that can make the process way smoother and potentially save you money. Remember, Education is 🔑 Key to Your Success at a Higher Level. With the right information, you're not just making a move—you're making the right move. 🚀
Your Real Estate Guides are in a safe PDF e-Guide. 
More Help is

1️⃣

Click Away

‼️
Contact me with any Questions

🤩

Testimonials Scroll Down…

👍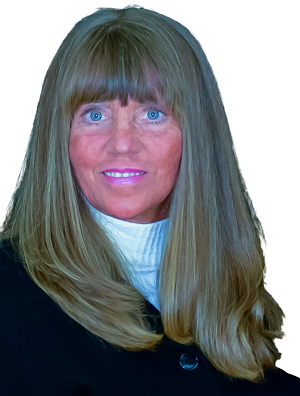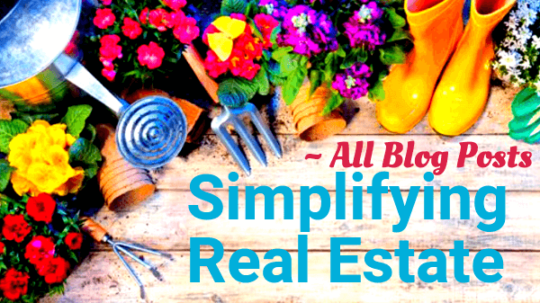 As we move forward, it's been challenging as we navigate through all the changes. Putting your dream of a new home on HOLD shouldn't be one of them. Now more than ever, knowledge will help you set up your Negotiation Power. Check out Categories for additional updates regarding the Market.
To Keep up to date request our 🏡 Chat Newsletter or Follow us on Facebook, Instagram, or YouTube.
☎ ~

+1 (248) 343-2459
📩 Email
Website Development, Production, and Content by Pam Sawyer @ Team Tag It Sold © 2017 All Rights Reserved