If you're contemplating Selling Your House in Metro Detroit, MI, you've come to the right place! Welcome to a valuable resource designed to help you make the most out of your real estate journey.🏡
More Help is 1️⃣ Click Away 

‼️
If you find this information useful, like it and share it with your friends and family.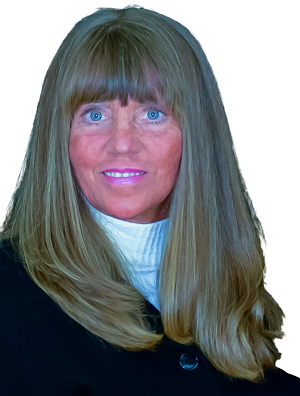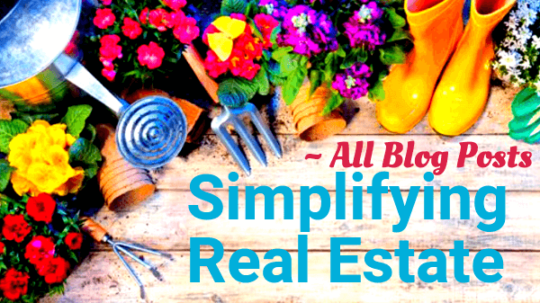 As we move forward, it's been challenging as we navigate through all the changes. Putting your dream of  Selling Your House or Buying a new home on HOLD shouldn't be one of them. Now more than ever, knowledge will help you set up your Negotiation Power. Check out Categories for additional updates regarding the Market |  Buy
To Keep up to date request our 🏡 Chat Newsletter or Follow us on Facebook, Instagram, or YouTube.
Buying and Selling Guides
☎ ~

+1 (248) 343-2459
📩 Email
Website Development, Production, and Content by Pam Sawyer @ Team Tag It Sold © 2017 All Rights Reserved
☎ ~

+1 (248) 343-2459
📩 Email
Website Development, Production, and Content by Pam Sawyer @ Team Tag It Sold © 2017 All Rights Reserved