Are they looking for the best mortgage rates in Metro Detroit MI? Find out how to reduce fees and have lenders compete for your business. 🎯
Are they looking to snag a killer deal on your mortgage rate in Metro Detroit MI? Please keep your eyes peeled for lenders putting their cash on the line to win your business. These folks aren't just pushing papers through the Freddie or Fannie system; they're setting their rates based on their stash of cash. Your aim should be to identify lenders who invest their funds into the loan process and are eager to compete for your business.
So, here's the lowdown to Navigating Mortgage Rates. 
Investor-Backed Conventional & FHA Loans:
Seek out lenders who leverage their investor funds to offer loans like Conventional and FHA mortgages in Metro Detroit MI. This allows them to establish competitive rates that align with your needs.
Exploring Adjustable Rate Mortgages (ARMs):
Consider the advantages of an ARM, as it often comes with lower rates and reduced fees or points. Remember that the recent revamp of these programs ensures that there's no longer a balloon payment due in the fifth year. This topic is worth discussing with your lender to make an informed decision.
Federal Reserve Financing:
Some lenders still utilize funding from the Freddie Mac and Fannie Mae. While this means adhering to the Federal Rate initially, you can negotiate with the sellers to include concessions that lower your rate by 2% in the first year and 1% in the second year. You can consider refinancing if rates become more favorable or increase by the third year.
Ask Sellers to buy down your mortgage rate.
See the below:
 Do Your Homework to Find the Best Lender and Program for You
💥 Important 💥 We've seen many changes lately with high mortgage rates, and now lenders are designing special programs to help you and compete for your business… Great News! Remember to follow the 10-year Treasury Yield.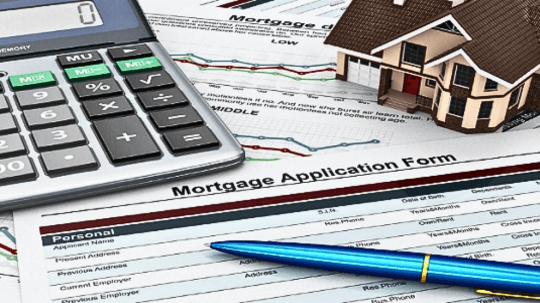 Important Do's and Don'ts
✅ Do ~ Find out your FICA Score, not your credit score. Check with your banking institution; they usually provide free FICA Scores. 🛑 Don't give a lender your SS# to pull credit until you find the best program.
✅ Do ~ Pull a free credit report from your bank or Free Credit Agency. ✅ Do ~ Call around and find independent banks setting their rates. Check with your Credit Union as well.  ✅  Give the lenders your FICA score to get quotes. 🛑 DON'T ~give out your Social Security Number, as they will pull your credit. Wait until you select a lender and a program that works best for you, then make an application. You're getting rough quotes based on the FICA score you obtained; it doesn't have to be exact for now. You're in the weeding-out phase of your search. ✅ DO ~ contact me with any questions you may have via my cell at 248-343-2459
🙋‍♀️~ Not sure where to start?
Get Your complete Do's and Don'ts list during the loan process. I have lenders I've pre-screened based on low fees, special programs, rates, and best service. Let's connect and discuss your options. You can also check with your Bank or Credit Union. Please don't give out your SS#; don't pull credit until you're ready to select a lender. Follow our vlog posts regarding Mortgage Rates for Metro Detroit MI.
Bottom Line
Reach out, and we'll work through the numbers together. This way, you'll be prepared to lock in a great mortgage rate when suitable. Your dream home is within reach, and financial confidence is your key to getting there.
If you find this information useful, like and share it with your friends and family.
More Help Is

1️⃣

Click Away

⤵️
Contact me with any Questions

🤩

Testimonials Scroll Down…

👍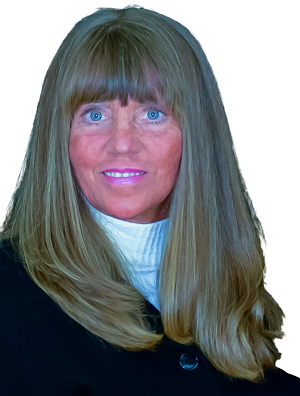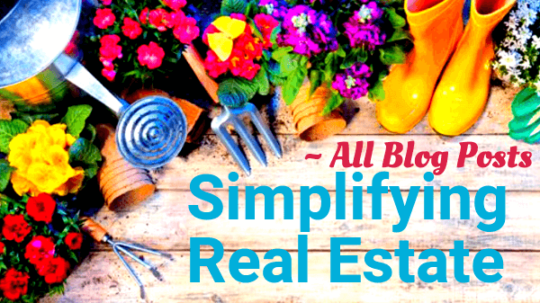 As we move forward, navigating through all the changes has been challenging. Putting your dream of a new home on HOLD shouldn't be one of them. Now more than ever, knowledge will help you set up your Negotiation Power. Check out Categories for additional updates regarding the Our Blog Post.
To Keep up to date, request our 🏡 Chat Newsletter or Follow us on Facebook, Instagram, or YouTube.
Buying and Selling Guides
☎ ~

+1 (248) 343-2459
📩 Email
Website Development, Production, and Content by Pam Sawyer @ Team Tag It Sold © 2017 All Rights Reserved