Searching for Affordable Homes in Metro Detroit? Look no further! In this blog, we'll explore your path to homeownership without breaking the bank. Let's embark on this journey together!
Looking for a new place to call home but finding it hard due to Soaring Mortgage Rates and Home Prices? Well, breathe easy! Affordable homes are making a comeback, according to Ali Wolf, Chief Economist at Zonda. He says we can anticipate a surge in entry-level homes in the next 12 to 24 months. So, if you've been feeling priced out, hope is on the horizon!
The pandemic taught us all something essential—our homes are more than just places to sleep. They've become our offices, schools, gyms, and sanctuaries. But what if your home isn't spacious enough to handle all these roles? Many folks found themselves in this exact situation, eager to swap their smaller homes for something more spacious. This switch-up led to a new wave of smaller homes hitting the market—a trend that's holding strong. So, whether you're looking to buy or sell, now is an intriguing time in real estate!
Stick around, because we're diving deep into why this trend could be your golden opportunity.
Ali Wolf, Chief Economist at Zonda
"Buyers should expect that over the next 12 to 24 months there will be a notable increase in the number of entry-level homes available."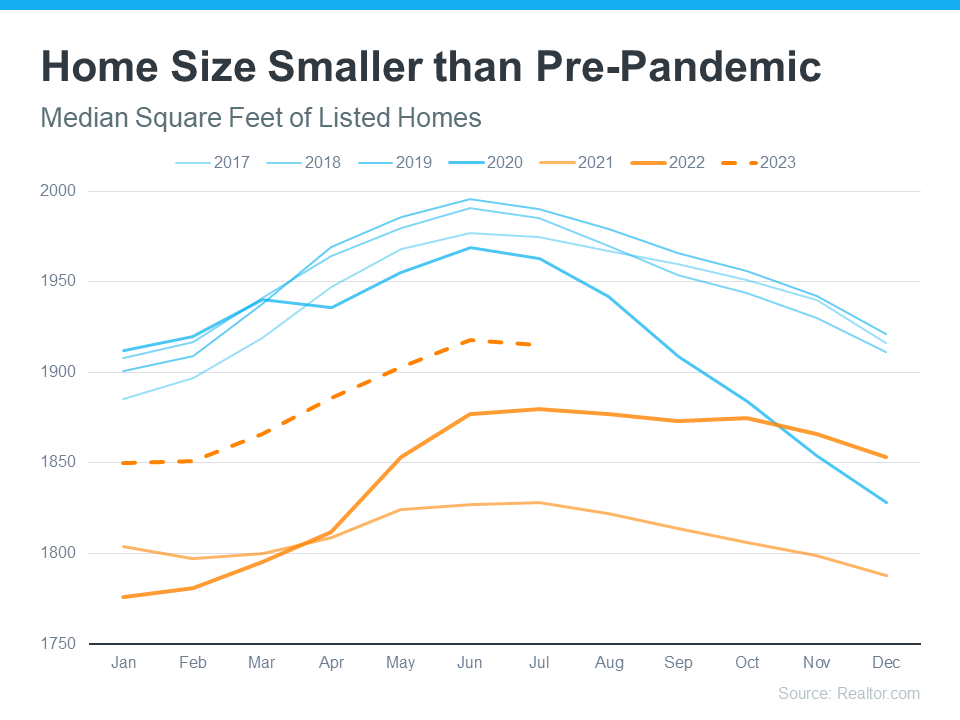 This graph not only offers valuable insights into the seasonal shifts in available home sizes but also paints an optimistic picture for both prospective home sellers and buyers. During the summer months, larger homes tend to enter the market, aligning with families' preferences to move when their children are out of school.
As we approach the fall season, historical data indicates a forthcoming influx of smaller, more affordable homes. This trend is not only reassuring but aligns with the evolving demand in the housing market. According to Robert Dietz, Chief Economist at the National Association of Home Builders (NAHB), there has been a rising need for precisely these types of homes in recent times. This promising pattern provides a confident outlook for those considering buying or selling their homes.
". . . as interest rates increased in 2022, and housing affordability worsened, the demand for home size has trended lower."
What Does This Trend Mean for You?
Great news! If you've been finding it hard to afford a home, things are looking up. More smaller homes are hitting the market in the later months, and builders are also unveiling new, budget-friendly options. Mikaela Arroyo, a leading expert from the New Home Trends Institute, confirms that the availability of these smaller homes is on the rise. This trend could be a game-changer for both home buyers and sellers seeking value and affordability.
"It's not solving the affordability crisis, but it is creating opportunities for people to be able to afford an entry-level home in an area."
Final Thoughts
Great news for those who are interested in smaller, more budget-friendly homes: they're on the horizon! Staying informed about the latest listings in our area is key. Let's stay connected to ensure you don't miss out.
If you find this information useful, like and share it with your friends and family.
More Help Is

1️⃣

Click Away

⤵️
Contact me with any Questions

🤩

Testimonials Scroll Down…

👍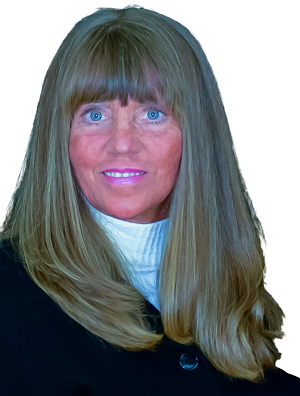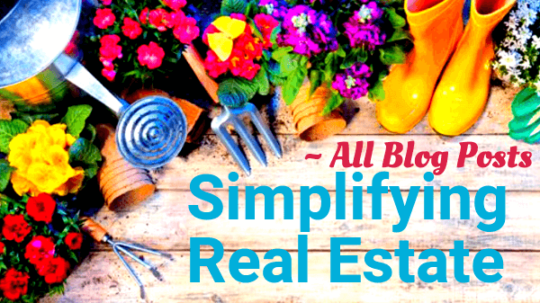 As we move forward, it's been challenging as we navigate through all the changes. Putting your dream of a new home on HOLD shouldn't be one of them. Now more than ever, knowledge will help you set up your Negotiation Power. Check out Categories for additional updates regarding the Our Blog Post.
To Keep up to date request our 🏡 Chat Newsletter or Follow us on Facebook, Instagram, or YouTube.
Buying and Selling Guides
☎ ~

+1 (248) 343-2459
📩 Email
Website Development, Production, and Content by Pam Sawyer @ Team Tag It Sold © 2017 All Rights Reserved