Looking to Buy a home in Metro Detroit MI. Get your Home Buying Tips and Strategies here and Strengthen your Negotiation Power.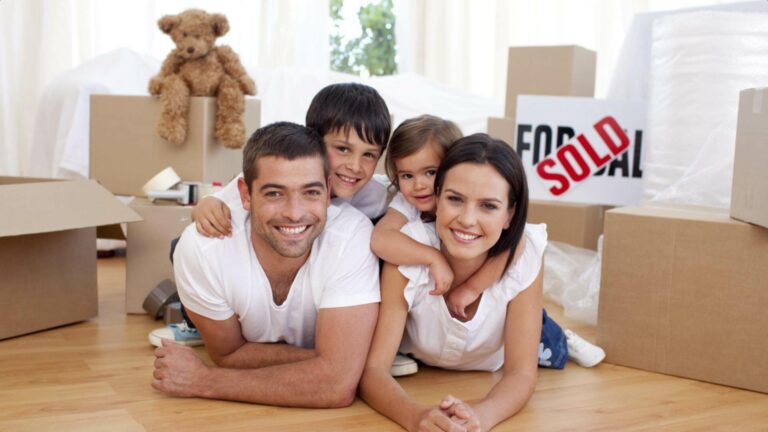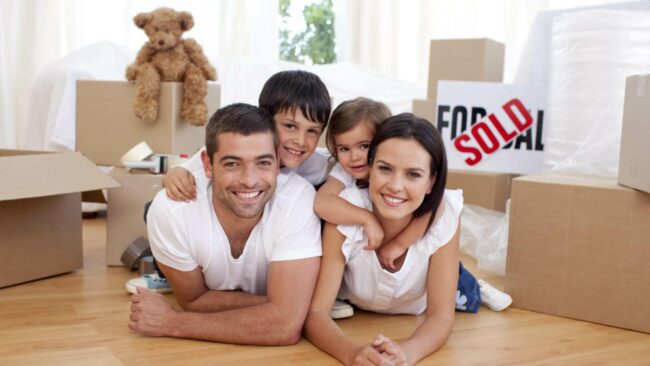 Inflation and mortgage rates are driving us all crazy. First and foremost you can't stop living and that includes putting your dreams of a new home for you and your family on hold. And we have developed ways to protect you and strengthen your negotiation power in the process.   Know more than ever having ALL the information upfront so you can make the Best Decisions based on Facts! We've done just that for you and updated all of our Buying and Selling Guides, Tips and Tools.  If your looking to keep your eye on the Real Estate Market….we've provided the information below. 
This is my 3rd Inflation/Recession in Real Estate, so luckily I have a road map and the experience to assist you in achieving your goals.  It may feel a little overwhelming, and necessary in order to make great financial decisions moving forward. 
Metro Detroit Home Prices and Trends
💥 Important 💥 This is Where You Track Home Prices and Housing Inventory Levels

(Supply and Demand)

updated monthly by the 15th
It has everything you need to determine the Market You're In and review your city's 3-year live trends regarding home prices. Better yet, you can even review Sold properties and not rely on the online estimates. I've provided additional videos regarding the housing market and how you can benefit from all the tools on this page. Whether you're selling or buying real estate now or later. I recommend keeping up to date and protecting your real estate investment.  It's essential to follow the Housing Market Trends for Metro Detroit and know The Market You're In, and it's the only way you'll know your true Negotiation Power. 
What Are Your Buying Negotiation Strategies?
Gosh!  Working through the negotiation strategies sometimes feels like you're in a dual between logic vs chaos as you work through the process.  The struggle between facts and emotions is frustrating if you don't have a plan.  Creating the Purchase Agreement is only the 1st step in the negotiating process. Once all parties sign the agreement, there are a few more steps that may come into play. There is a possibility you may have to work through negotiations when it comes to the home inspection and appraisal.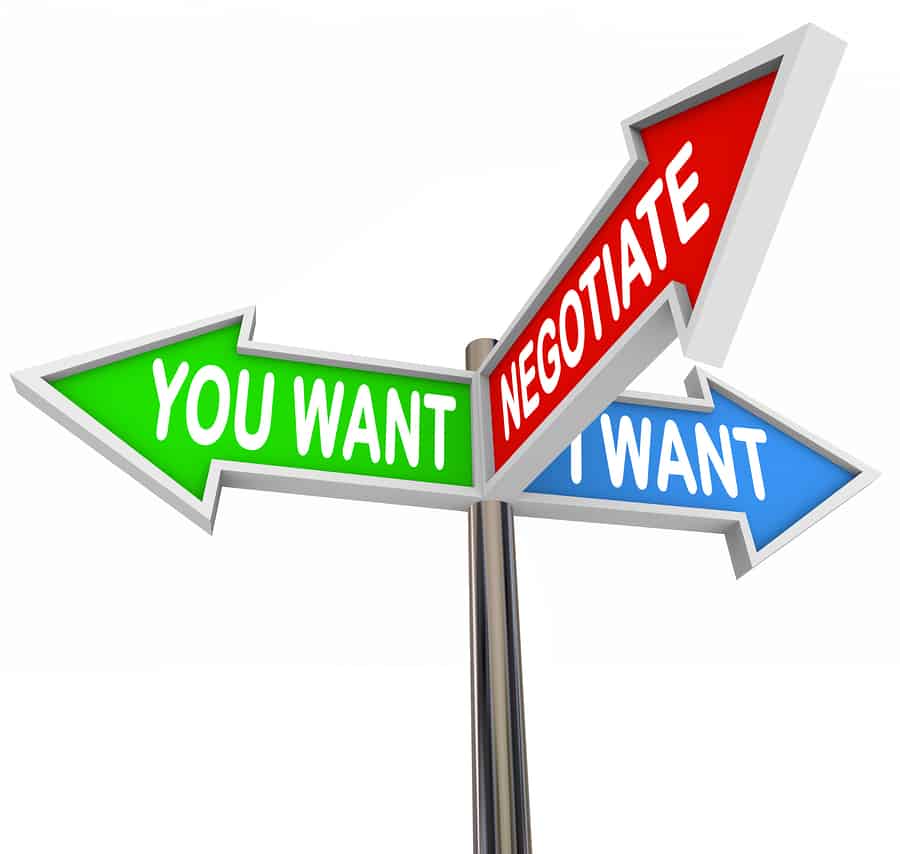 Now that your found your perfect home, what's next?
Hopefully, you have worked through all your negotiations with your lender and are pre-approved.  This should be step #1 before you even schedule appointments to view homes.  After you find the perfect home you need to work through Price and Terms. Some terms could be; when do you close, how long after closing do you give the seller possession, how much per day in rent, to name a few. Next is the Inspection and negotiate any issues slowly and methodically.   Okay, now we get the Lender involved and order the appraisal. What if something goes wrong along the way?
We've reviewed the Price and Value of the property before we put in an offer. If we think we may have an issue because the house is on the market higher than we think the appraisal will be, we negotiate that upfront and share our report with the agent with the offer.  This also would be discussed with the Seller in advance. We would have a plan in place in advance if the appraisal came in lower than your offer.  If a Seller has no interest in lowering the price to Appraised Value, we would have that discussion and a plan before we even moved forward with the inspection. Some Sellers will sell only if they get X and sometimes X just isn't there.  It will be up to you if you pay over the appraised value… which will take cash above the asking price.  
Don't Overpay…Know the difference between Price Vs. Value Driven
Price Driven Approach -When we start the process for your Price Driven Approach we start with the Multiple Listing Service (MLS).  This is a vague report based on other homes in the area, your neighborhood based on square footage, finished basement, and garage size. This report will include Sold, Expired, Pending, and Active.
We also request a report from RPR (Realtor Property Resource) which includes homes sold in the MLS and homes sold privately. This report relies on the data from your neighborhood and surrounding area.  It will use algorithm analytics to determine the Price Range.
Lastly, we look at the Value-Driven Approach
Next, we need to filter what an appraiser's opinion could be about value.  Part of their mathematical modeling is a condition rating system. Depending on the condition and improvements will move the value up or down.  The appraiser will review updates, features, and quality of materials used to determine Fair Market Value.  Make sure you select a Realtor that knows how to use this approach. 
💥

Home Buying

~ Search Better Than a Realtor on a Platform that was Designed by One.💥
Find Your ideal Home Here ~ Pre-loaded Home Search: Newly Listed ~ Coming Soon ~Luxury~ Waterfront ~ and More🤩
Another huge feature you can modify and look for homes Coming Soon only, or view homes that have been on the market X number of days. Maybe a 1st floor primary bedroom or office is important. You can even search by lot features like ~ Golf Frontage ~ Water Frontage ~ Acreage ~ Large private treed lot or even a Cul-de-Sac. Your options are endless because I programmed it that way. Don't forget to create an account and save your favorites and you will receive updates on new listings or coming soon to your email inbox. You also have tech support via cell or online messenger. Let me know what I can do to help.
Your 🔑 To Home Selling and Buying Success ~ Safe e-Guides
💥 Important 💥 Your Guides also have educational videos and links regarding where home prices are heading, mortgage rates, Housing Market Trends and more.
Watch Video for Sneak Peak
Don't muddle through the Home Buying and Selling Process. Buying a new home is a dream for all of us, and it's an emotional and stressful process.
It also involves the most significant financial transaction you probably will make in your lifetime. Your Buying Guide…will walk you through tips, strategies, and how to understand the numbers to strengthen your negotiation power.
Your Selling Guide…It will help you work through the selling process using the latest in high-tech market tools, so you make MORE Money. Our goal is to separate your home from the competition, and keep Buyers focused on your house. The Selling Guide is very detailed and works step-by-step, so you're guaranteed Top Dollar for your home.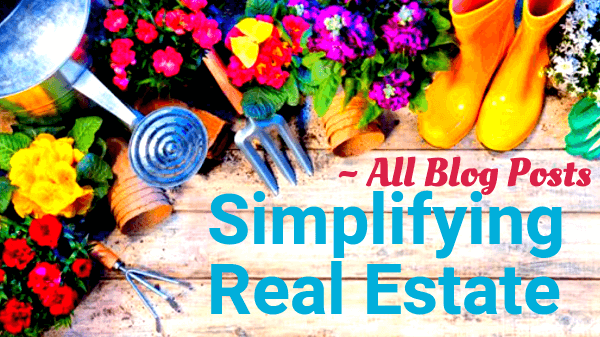 As we move forward, it's been challenging as we navigated through all the changes. Putting your dream of a new home on HOLD shouldn't be one of them. Now more than ever, knowledge will be your power. Know the Market You're In and your Negotiation Power. Check out Categories for additional updates regarding the Market | Buying | Selling
If You Need To Sell 1st… I Recommend

🛑

Doing This!
No 2 homes are alike, and agents need to 🛑 marketing ONE size fits all. We no longer have an exposure problem (internet). Your home is buried on public home search internet sites. The only way to compete on those platforms is the price. If you want more money, you need to apply Influence. Separate your home from the competition, so the Buyer sees value. Keeping them focused on your property and not getting lost in homes' inaccurate data on public internet sites is necessary. Having digital omnipresence on serval platforms is your key to success. Remember MORE INFLUENCE = MORE 💰. We have details on how you can utilize High Tech Marketing and Win!
Have Questions?
If you have any questions, contact us: Chatbot 🤖 at the bottom. Contact me by Email 📩 or my Cell 📲 @ 248-343-2459. Would you mind sharing your thoughts below or what future article you would like to see? Your opinion is important to us…. this site is for you.🤩 To Keep up to date request our 🏡 Chat Newsletter or Follow us on Facebook, Instagram, or YouTube
Buying and Selling Guides
Do You Have a Questions❓
Testimonials Scroll Down🤩