You are looking to Buy a home in Metro Detroit, MI. Get your Home Buying Tips and Strategies here and Strengthen your Negotiation Power.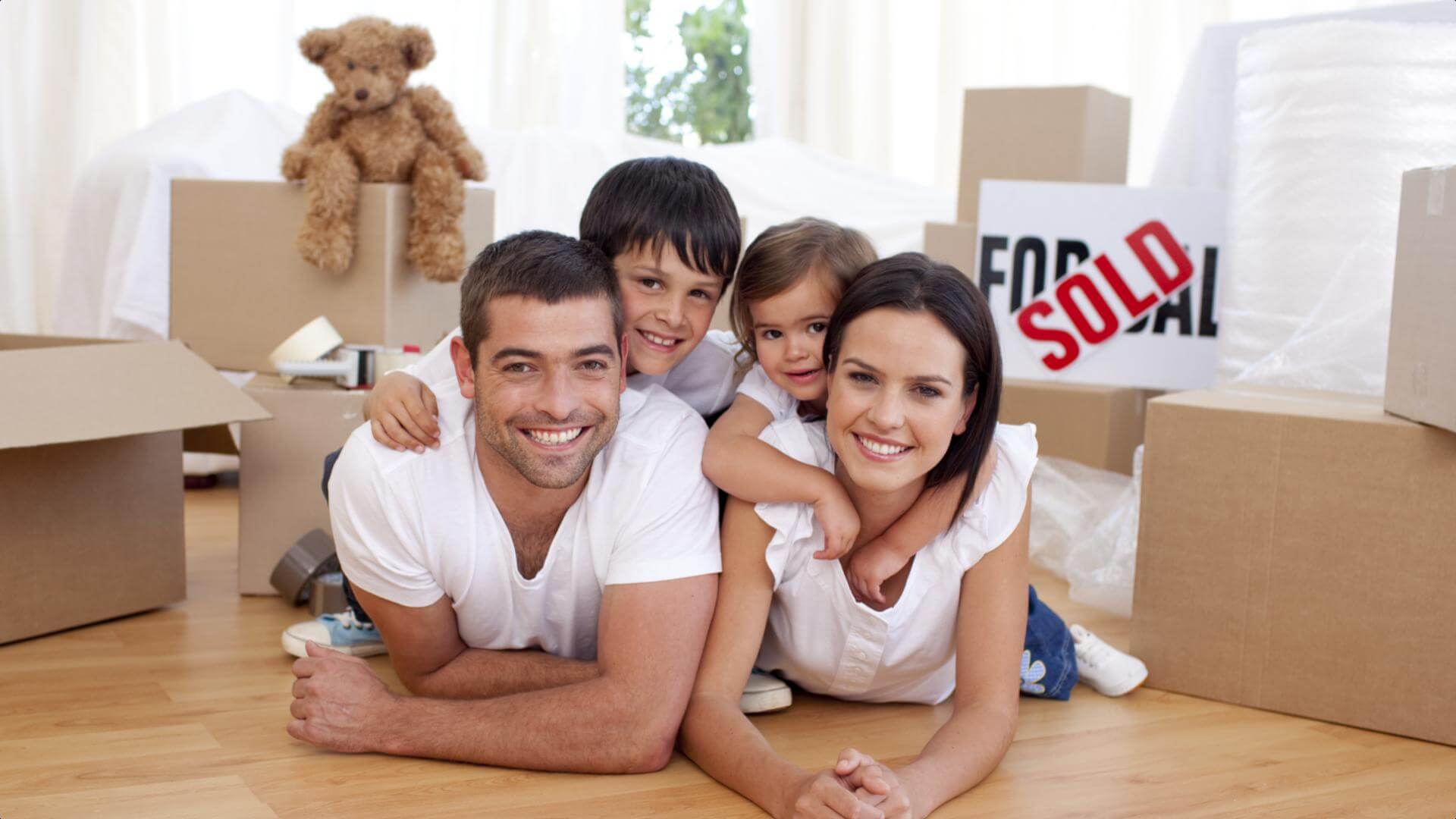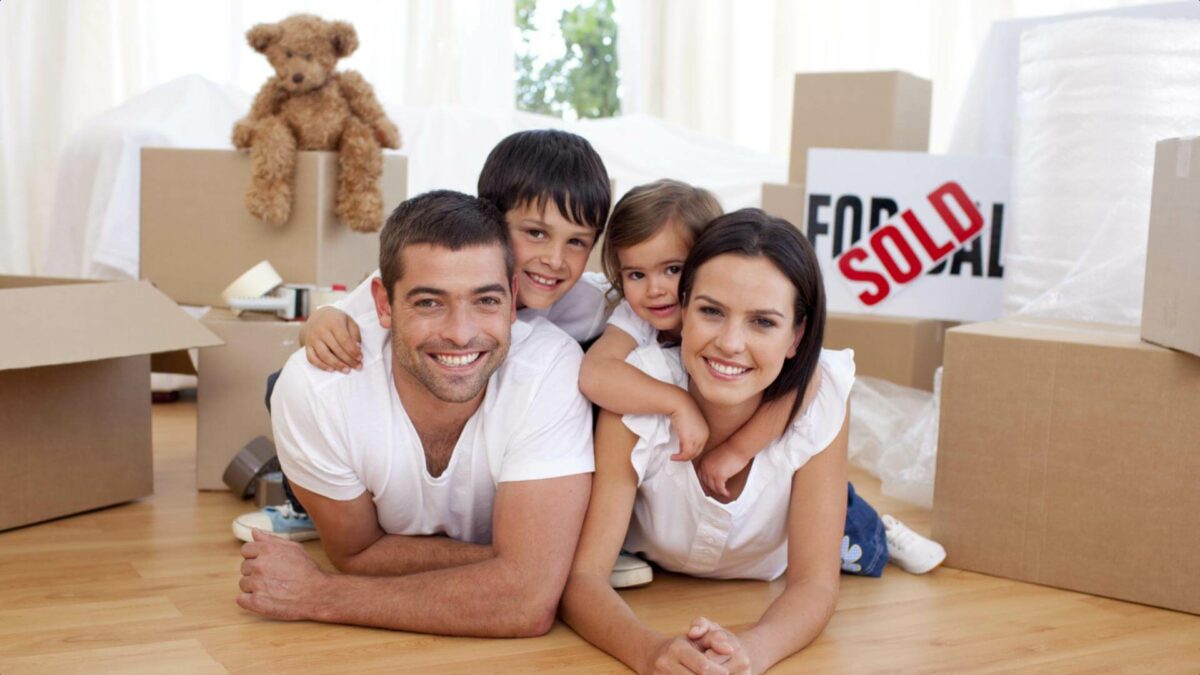 Home Buying Tips in a Fluctuating Market
In today's market, inflation and mortgage rates can feel overwhelming. But don't hit pause on your dreams of a new home. We offer Home Buying Tips and strategies to enhance your negotiating power and keep you secure. Being informed is vital to making smart choices; we've got you covered. We've updated all our buyer and seller guides, tips, and tools to keep you ahead of the curve. If you put your home buying on pause, you might be caught up in the Real Estate Unicorn Years. 
With three inflation cycles, the biggest recession in my lifetime, and the "housing crash of "08"  under my belt in real estate, I've got the expertise you need to achieve your goals. While it might seem daunting now, a solid plan will prepare you for financial success. So, if you're eyeing the real estate market, dive into the valuable Home Buying Tips for information we've compiled below. 
What's Next? 
🏡 So, you've done the hard work of scrolling through listings, driving through neighborhoods, and envisioning your life in different homes. Exciting, right? Now that you've got a shortlist of dream homes, it's time to roll up your sleeves and get into the nitty-gritty. Here are the 12 Home Buying Tips steps you should follow next:
Before anything else, make sure you have your mortgage approval in hand. Also, make sure it is up to date. This tells sellers you're a serious buyer and helps you understand what you can afford, and it'll give you a clear budget. No guesswork is needed! 💹
You can dial into your ideal home based on your criteria on my website. Take the extra time to ensure the home(s) meet your needs. Ask yourself what matters most to you – Location? School District? Large Lot? Finished Basement? 3-car garage? You get the picture; be specific about what you want! 🌠
Step 3:

Prioritize Your Choices
Not all homes are created equally. Put your homes in order, from your top pick down to the least favorite. We don't want to miss the one because it got lost in the shuffle. 🔢
 

Step 4:

Contact Your Real Estate Agent
That's right ~ it's time to give me a call!!🤩 We'll move to step 5 and discuss the preliminary questions. This will allow you to reprioritize your list.📲
 

Step 5

: Prepare Your Questions in Advance
Before we walk in the door, let's do a background check on the house. How long has it been on the market? Is the home priced Right? Let's have it in hand and review the seller's Disclosures. Is there a Homeowners Association, and what are the fees? Depending on the answers, some homes may not make the cut⁉️
 

Step 6:

Coordinate Scheduling
Now, it's time to set up those appointments. Do you want to view them all in one day or spread them out? We want to ensure you can comfortably explore each home without feeling rushed. Make sure you dress comfortably and bring snacks if we make the day of it. 🎯
 

Step 7:

Take Notes ~ Photo's/Video ~
We may see many homes, and they'll blur together. Take notes or photos, or better yet, video the unique features you liked vs. the drawbacks of each property. I'll inform the agent when I schedule the appointment so the seller knows.📸
 

Step 8:

Imagine Your Life There
As you walk through each home, envision your life there and how you'd use the space. If you have kids, maybe they should be with you as they are part of the decision-making process, and yes, even our 4-legged kids need to weigh in if the home will work for them, too. This will help you connect emotionally and make your decision easier.🏡✨
 

Step 9:

Rank Your Choice
When you go home and have some time, review your notes, including pictures/videos. Are there any deal breakers, and do we need to remove them from the list?🔢
Step 10:

Do We Need to Revisit Favorites
If you're torn between a few homes, consider revisiting your favorites for a 2nd look and prioritize that list. Sometimes, a return visit can clarify your decision.🔀
Step 11:

Prepare for the Offer
Awesome 😃 you've found the one. I'll help you craft a compelling offer that stands out but stays within your budget. I'll guide you through the ins and outs so you can make the best decisions for you and ensure we're putting our best foot forward. Let's get started💥
 

Step 12:

Celebrate ~ You're Almost There
Yes, you read that right. 🎉🥳 Once you're at this stage, you're just a hop, skip, and jump away from owning your new home. Yes, waiting for the seller(s) response can be nerve-wracking, but don't stress. I'll keep you updated on any news, and we'll be prepared for any counteroffers or additional negotiations. ✨🏡
So, are you excited? ❓Each step gets you closer to holding the keys to your new home. Your ideal home is waiting, and I can't wait to help you find it. 🏡🎉💥
Time to Roll Up Your Sleeves and Get to Work
Let's work through some tools you will need so you're confident you're making the right decisions as you're on the path to buying a new home. 
Metro Detroit Home Prices and Trends
💥 Important 💥 This is Where You Track Home Prices and Housing Inventory Levels

(Supply and Demand)

updated monthly by the 15th
On my website, you have a direct connection to the Multiple Listing Service (MLS) and a treasure trove of helpful information, including sold data. You have complete access to better reports than most realtors. I'm here to walk you through the process. 1st up, focusing on Macomb and Oakland County.
But that's not all. Then, we explore our City Trends section, where you'll find up-to-date data covering the past three years, neatly organized in 50k increments. There is no need to guess about changing home prices; this tool helps sellers quickly discover what homes are listed and sold for. 
Need a starting point? Then get your instant home report and find your home's starting price point in today's market!
Don't Overpay…Know the difference between Price Vs. Value Driven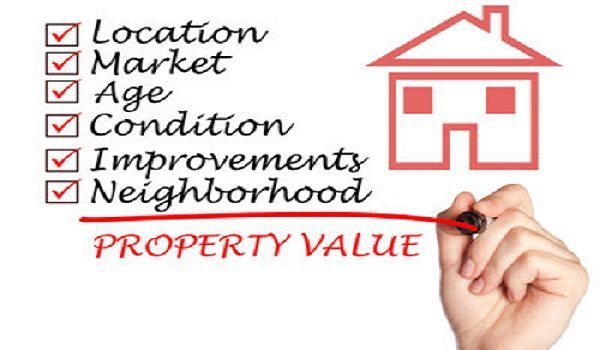 Price-Driven Approach
When you're searching for your dream home, it all starts with understanding the Multiple Listing Service (MLS). This tool gives you a quick look at how homes in your desired neighborhood stack up. You'll see real-time data on square footage, amenities like finished basements and garage sizes, and even the status of each listing—whether it's sold, expired, pending, or still up for grabs.
Value-Driven Approach
But we don't stop there. To ensure you're making a smart investment, we take a Value-Driven Approach. Imagine you have an appraiser's expert eye, evaluating each home's worth based on condition and features. Appraisers consider things like the quality of materials used in the home, any updates or renovations, and special features that make the home unique. This helps pinpoint the Fair Market Value, ensuring you'll know a good deal when you see one.
Arming yourself with this knowledge empowers you to make well-informed decisions and gives you the confidence to navigate the housing market effectively. Curious about an address.? Want a quick snapshot of an address? Then, request your Property Valuation Report here. Whether you're a first-time buyer or a seasoned pro, understanding these approaches is your key to finding a home that's both a sanctuary and a smart investment. 
💥

Home Buying

~ Search Better Than a Realtor on a Platform that was Designed by One.💥
Find Your ideal Home Here ~ Pre-loaded Home Search

: Newly Listed ~ Coming Soon ~Luxury~ Waterfront ~ and More🤩
Better yet, you can customize your features and schedule an online appointment. I've pre-built some search starting points for you. Search by City, then  Newly Listed, Coming Soon, All, Luxury, Waterfront, School District, and more. Save your favorites, and I'll pull history, seller disclosures, and pricing to see if this home moves to the next level and you want to schedule an appointment. 
You're 🔑 To Home Selling and Buying Success ~ Safe e-Guides
💥 Important 💥 Your Guides also have educational videos and links regarding where home prices are heading, mortgage rates, Housing Market Trends, and more.
Watch Video for Sneak Peak
Don't muddle through the Home Buying and Selling Process. Buying a new home is a dream for all of us, and it's an emotional and stressful process.
Bottom Line ~ Dreaming of A New Home?
Are you dreaming of a New Home? Looking at homes online can be fun, but when you're ready to make a move, there's more to consider. Let's figure out how to find a home that matches your needs and buy it in a financially smart way. I hope you found our Home Buying Tips helpful. Have you got questions? I'm always here to help.
If you find this information useful, like and share it with your friends and family.
More Help Is

1️⃣

Click Away

⤵️
Contact me with any Questions

🤩

Testimonials Scroll Down…

👍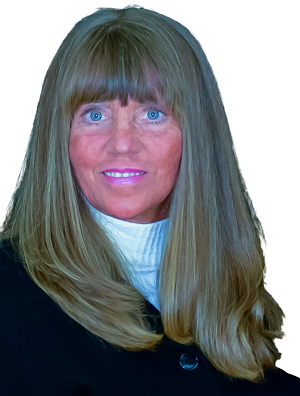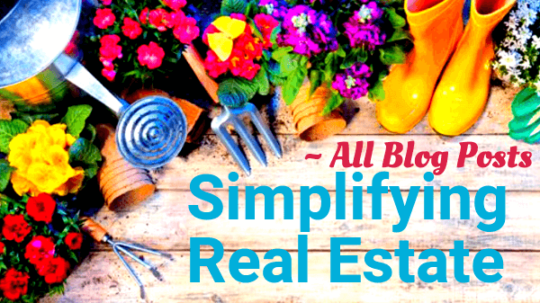 As we move forward, it's been challenging as we navigate through all the changes. Putting your dream of a new home on HOLD shouldn't be one of them. Now more than ever, knowledge will help you set up your Negotiation Power. Check out Categories for additional updates regarding the Our Blog Post.
To Keep up to date request our 🏡 Chat Newsletter or Follow us on Facebook, Instagram, or YouTube.
Buying and Selling Guides
☎ ~

+1 (248) 343-2459
📩 Email
Website Development, Production, and Content by Pam Sawyer @ Team Tag It Sold © 2017 All Rights Reserved