🔖Learn more about the importance of mortgage pre-approval, what it involves & how to make the most of it to buy your ideal home!🏆
If you're considering the prospect of becoming a future homebuyer in the Metro Detroit area, there's a crucial step you should take right from the outset: securing your Mortgage Pre-Approval. In today's real estate landscape, where mortgage rates are fluctuating, and home prices are on the rise, understanding your affordability is paramount. Additionally, with a limited inventory of homes available, competition among buyers is steadily increasing. However, fret not; there's a strategic approach to navigate these challenges. Your first move should be obtaining that all-important mortgage pre-approval. It's the key to unlocking your financial readiness and ensuring a successful journey in your quest for the perfect home. Let's delve into why this is your essential starting point.
Unlocking the Power of Mortgage Pre-approval
In your quest to own a home, knowing about "Mortgage Pre-Approval" is a crucial first step. To get why it's so important, let's break it down. When you want to buy a house, a lender takes a close look at your finances. They figure out how much money they can lend you and then give you a pre-approval letter. Think of it as your financial guide to home buying.
Forget about complicated terms and confusing financial stuff. We're here to explain in simple words why mortgage pre-approval should be your starting point on this exciting journey. Let's dive into the world of pre-approval and see how it can turn your dream of owning a home into reality. Freddie Mac explains it like this:
"A pre-approval is an indication from your lender that they are willing to lend you a certain amount of money to buy your future home. . . . Keep in mind that the loan amount in the pre-approval letter is the lender's maximum offer. Ultimately, you should only borrow an amount you are comfortable repaying."
In the journey toward homeownership, securing a mortgage pre-approval is a pivotal step that provides invaluable insights into your financial possibilities. It grants you a clear understanding of the potential borrowing capacity at your disposal. But why is this knowledge so crucial, particularly in today's real estate landscape? In a market characterized by rising mortgage rates and soaring home prices, comprehending your financial position becomes increasingly vital. Let's explore why mortgage pre-approval should be at the forefront of your homebuying strategy and how it empowers you to make informed decisions. 
Your Mortgage Pre-Approval: "A Sign to Sellers You Mean Business"
In today's competitive real estate market, finding your dream home can be challenging due to high demand and limited supply. However, Mortgage Pre-Approval is a valuable asset that sets you apart from other buyers and assures sellers of your commitment. It's like a golden ticket, signaling that you're financially prepared and ready to make a serious offer. As endorsed by reputable sources like the Wall Street Journal (WSJ), Mortgage Pre-Approval streamlines your home buying journey, making it essential knowledge for both future buyers and sellers. Join us in exploring this essential tool for success in real estate.
As an article from Wall Street Journal (WSJ) says:
"If you plan to use a mortgage for your home purchase, preapproval should be among the first steps in your search process. Not only can getting preapproved help you zero in on the right price range, but it can give you a leg up on other buyers, too."
Pre-approval shows the seller you're a serious buyer that's already undergone a credit and financial check, making it more likely that the sale will move forward without unexpected delays or financial issues.
Key Insight
Key Insight & Personalized Action Step: Securing pre-approval stands as a pivotal initial stride on your path to becoming a homeowner. Your level of preparedness significantly impacts your prospects of securing the dream home you desire. It's wise to establish a connection with a reliable lender who can equip you with the necessary resources for navigating today's dynamic real estate landscape. Take action and reach out if you need help finding the right lender. Let's embark on your exciting journey towards homeownership together.
If you find this information useful, like and share it with your friends and family.
More Help Is 1️⃣ click Away⤵️
Contact me with any Questions

🤩

Testimonials Scroll Down…

👍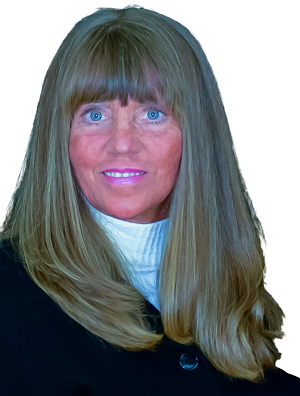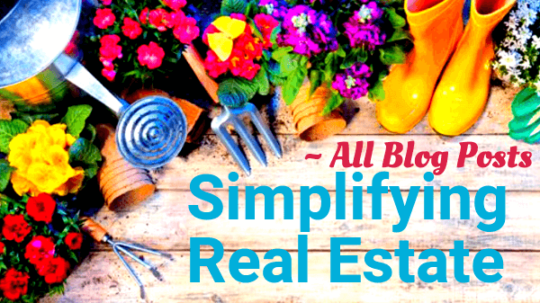 As we move forward, it's been challenging as we navigate through all the changes. Putting your dream of a new home on HOLD shouldn't be one of them. Now more than ever, knowledge will help you set up your Negotiation Power. Check out Categories for additional updates regarding the Market.
To Keep up to date request our 🏡 Chat Newsletter or Follow us on Facebook, Instagram, or YouTube.
Buying and Selling Guides
☎ ~

+1 (248) 343-2459
📩 Email
Website Development, Production, and Content by Pam Sawyer @ Team Tag It Sold © 2017 All Rights Reserved