Uncover the secrets of the "Unicorn Years" in the Real Estate Market. Get insights to make confident decisions in today's Housing Market.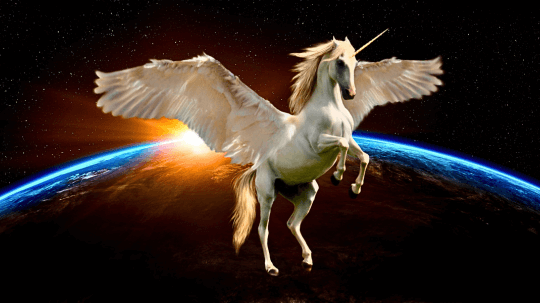 Decoding the Real Estate Market 
Analyzing real estate data year-over-year can pose challenges, especially in a dynamic housing market like ours. Real Estate Market fluctuations can muddy the waters, making precise comparisons a bit tricky. Yet, it's essential to note that unforeseen events can exert considerable influence on these comparisons.
Now, when we talk about comparing this year's data to those golden "Unicorn" years we recently witnessed, it's vital to clarify our terms. In this context, "unicorn" refers to those extraordinary, less frequent instances that might not serve as reliable benchmarks for today's market. So, let's focus on the current landscape to make informed decisions as future home buyers and sellers.
"Something that is greatly desired but difficult or impossible
The Shift in the Housing Market
The last couple of years have really shaken up the housing market in big ways. A lot of people suddenly wanted homes with extra space for an office and a nice backyard. Here's what happened:
Tons of people bought their first or second homes.

 It got really cheap to borrow money for a house because mortgage rates dropped super low.

Hardly anyone lost their homes to the bank because special payment plans helped out.

 Houses got way more expensive.
People called it a "unicorn" market because it was almost too good to be true. But guess what? Things are changing. The Real Estate Market is getting back to normal. Comparing today's housing market to the "unicorn" years won't help you much. So, let's focus on three important tips to help you succeed in buying or selling a home now.
Navigating the recent buzz about foreclosure spikes can feel overwhelming. However, let's put it into perspective: these increases start from an unusually low baseline. To give you a clearer picture, we've got a graph featuring data from ATTOM, a trusted source in property information. This way, you can make informed decisions, whether you're buying or selling a home.
Buyer Demand 
Forget what the headlines are telling you; the buyer demand is alive and well! Every day, more than 10,000 homes are still being sold across the U.S. Sure, we're not seeing the "unicorn-level" demand of recent years, but let's put things in perspective. Data from ShowingTime reveals that current buyer activity is robust when compared to the normal market conditions of 2017-2019. Don't miss the big picture—buyers are out there and they're eager to find their dream homes. Check out the graph below to see for yourself!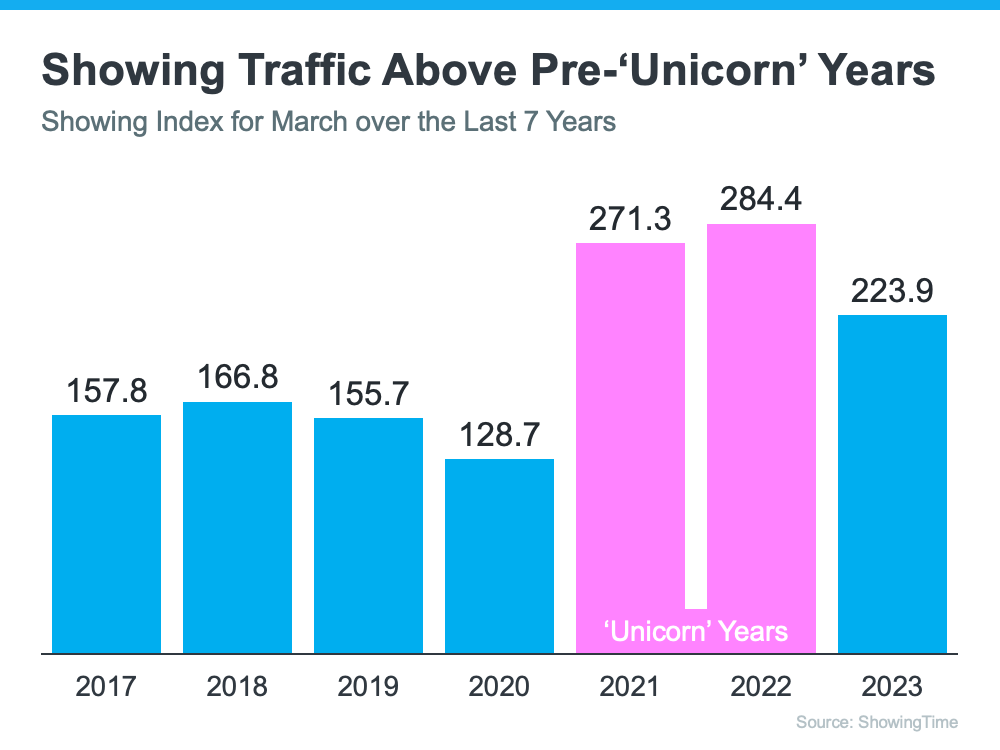 Home Prices
We can't compare today's home price increases to the last couple of years. According to Freddie Mac, 2020 and 2021 each had historic appreciation numbers. Here's a graph also showing the more normal years (2017-2019):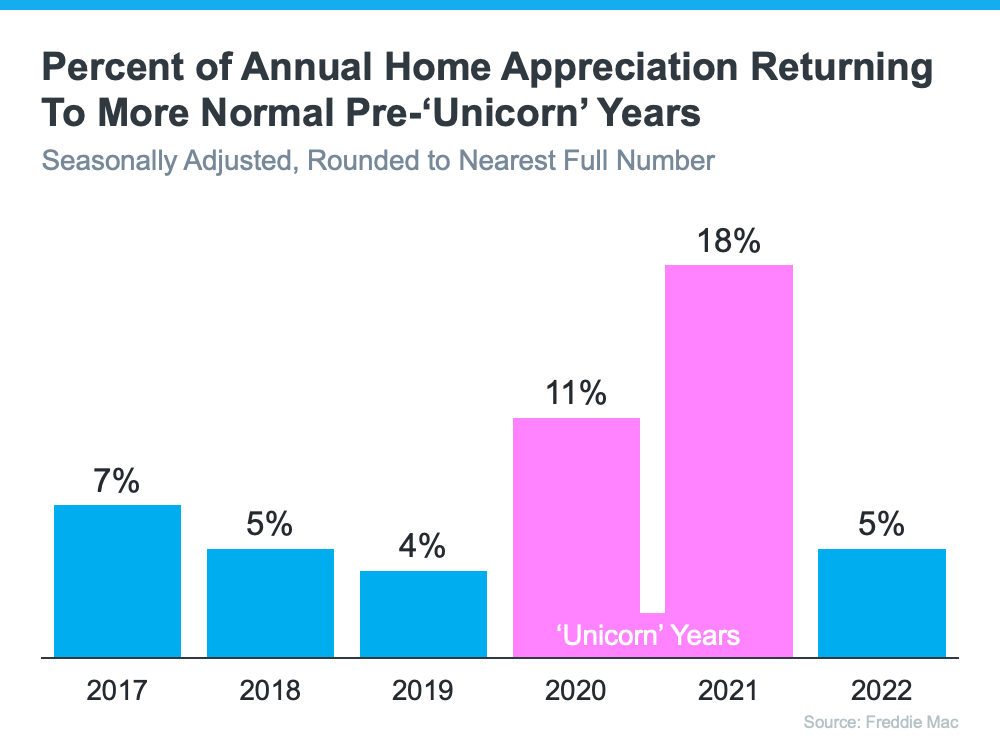 We can see that we're returning to more normal home value increases. There were several months of minimal depreciation in the second half of 2022. However, according to Fannie Mae, the Real Estate Market has returned to more normal appreciation in the first quarter of this year.
Your Bonus ~

Direct Access to the Multiple Listing Service Market Trend Report by City
Welcome! On my website, you have a  direct connection to the Multiple Listing Service and a treasure trove of helpful information. I'm here to walk you through the process. 1st up,  focusing on Macomb and Oakland County.
Your City Trends for Buyers
But that's not all. Then we explore our City Trends section, where you'll find up-to-date data covering the past three years, neatly organized in 50k increments. No need to guess about changing home prices; this tool helps home buyers easily discover affordable areas, ensuring you make a smart investment.
Your City Trends for Sellers
this resource is just as valuable. It equips you with the knowledge to confidently set the perfect asking price for your home, making selling a breeze. Whether you're buying or selling, you're in the right place to make well-informed decisions that will shape your real estate future.
Foreclosures 
You might've seen some eye-catching headlines about surging foreclosure rates lately. It's important to remember, these increases are starting from a very low baseline. That means the situation might not be as alarming as it first appears. To give you the full picture, we've got some insightful data from ATTOM, a trusted source in property analytics. Stay tuned as we decode what these numbers really mean for both home buyers and sellers.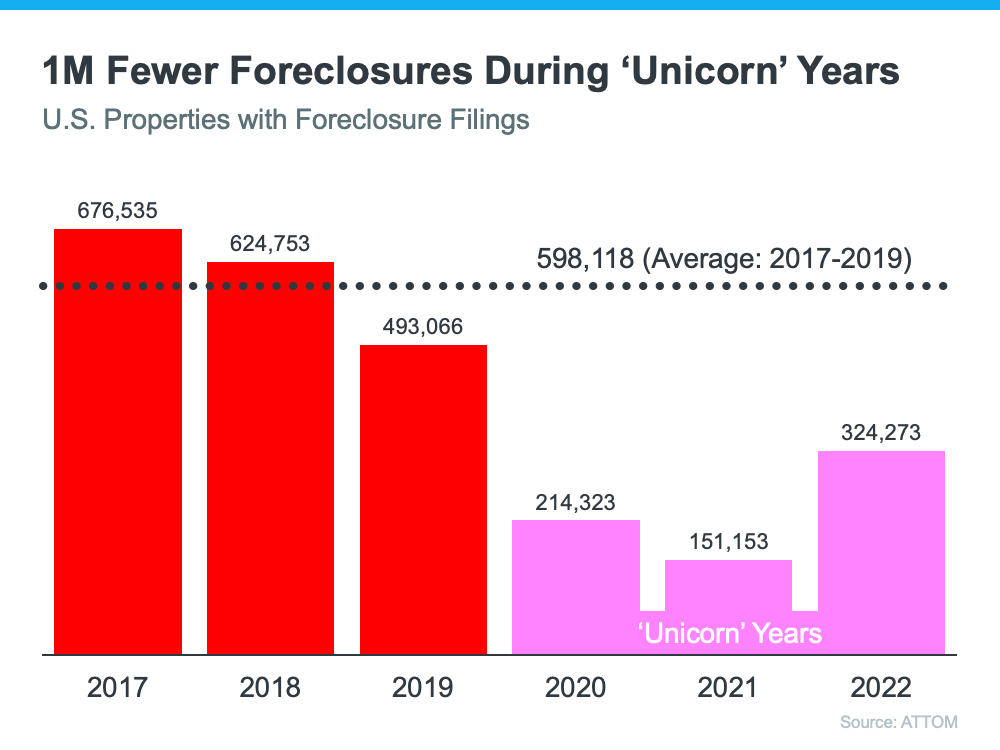 There will be an increase over the numbers of the last three years now that the moratorium on foreclosures has ended. There are homeowners who lose their home to foreclosure every year, and it's heartbreaking for those families. But, if we put the current numbers into perspective, we'll realize that we're actually going back to the normal filings from 2017-2019.
Bottom Line
Don't get rattled by alarming housing market headlines this year. Many stem from unfair comparisons to extraordinary past trends. Reach out to us. We'll offer you reliable insights and expert advice, making sure you navigate the Real Estate Market with a clear vision and confidence.
If you find this information useful, like and share it with your friends and family.
More Help Is

1️⃣

Click Away

⤵️
Contact me with any Questions

🤩

Testimonials Scroll Down…

👍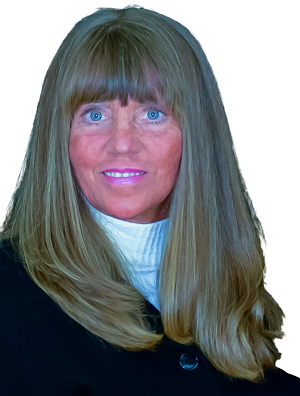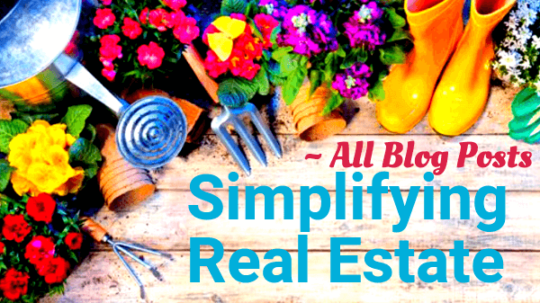 As we move forward, it's been challenging as we navigate through all the changes. Putting your dream of a new home on HOLD shouldn't be one of them. Now more than ever, knowledge will help you set up your Negotiation Power. Check out Categories for additional updates regarding the Our Blog Post. 
To Keep up to date request our 🏡 Chat Newsletter or Follow us on Facebook, Instagram, or YouTube.
Buying and Selling Guides
☎ ~

+1 (248) 343-2459
📩 Email
Website Development, Production, and Content by Pam Sawyer @ Team Tag It Sold © 2017 All Rights Reserved