It's important to us to get to know you better and your situation.  We will contact you via phone.  If you are unavailable we will leave a message.   Give us a call back when your free.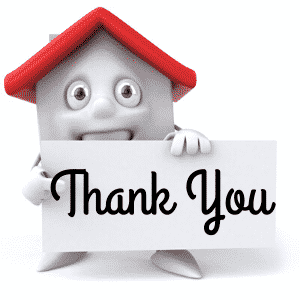 Each situation is unique and our goal is to help you match the right lender and program that works best for you.  The bottom-line…. Save You Money! There is no reason to pay a lender thousands just to do business with you, let them compete and earn it! 
If you have any problems, Chatbot below bottom left or let us know via Cell at 248-343-2459.  For Email questions 👇

Direct Access to the MLS ~ Homes for Sale ~ Newly Listed ~Coming Soon and More 🤩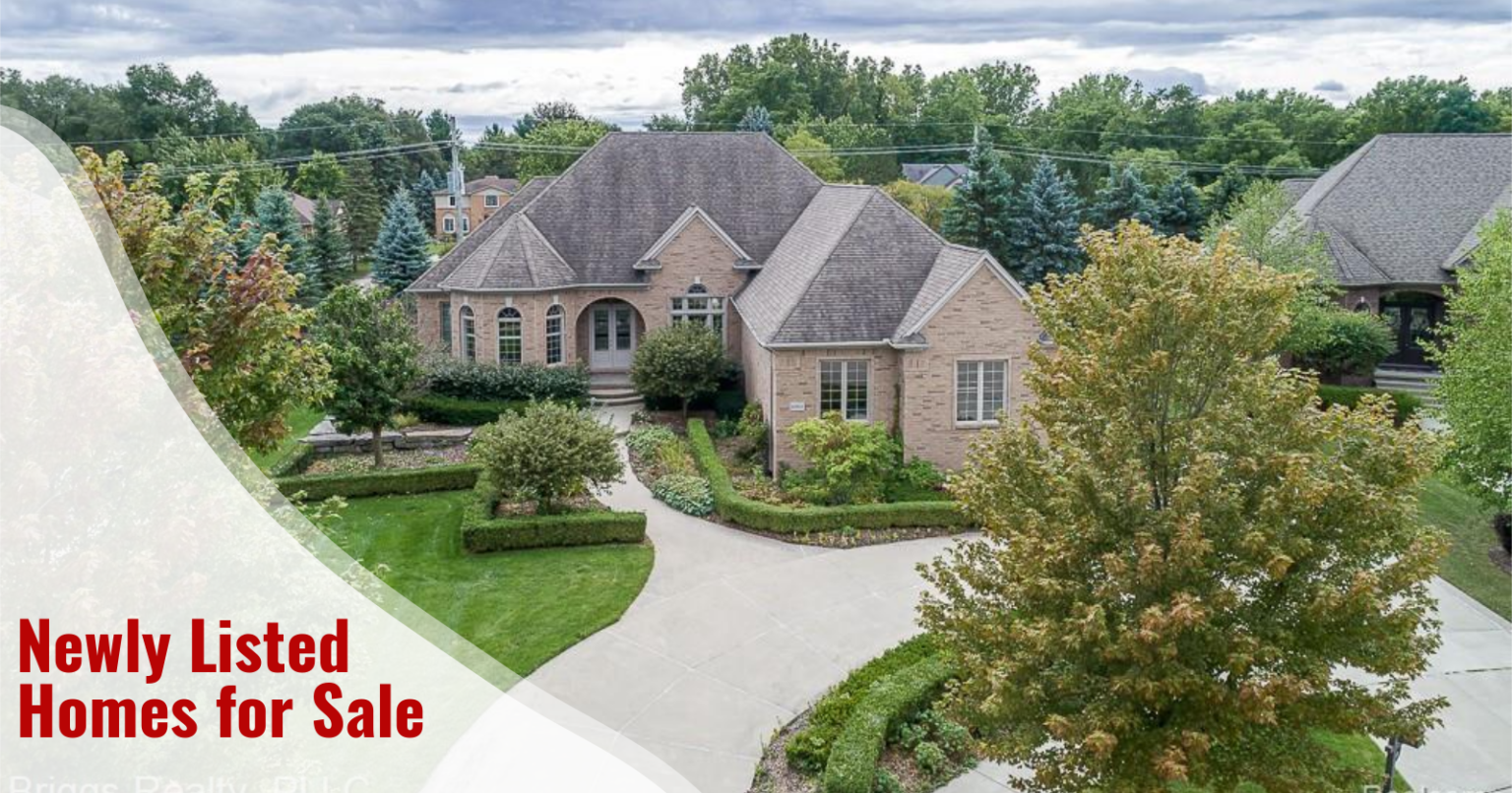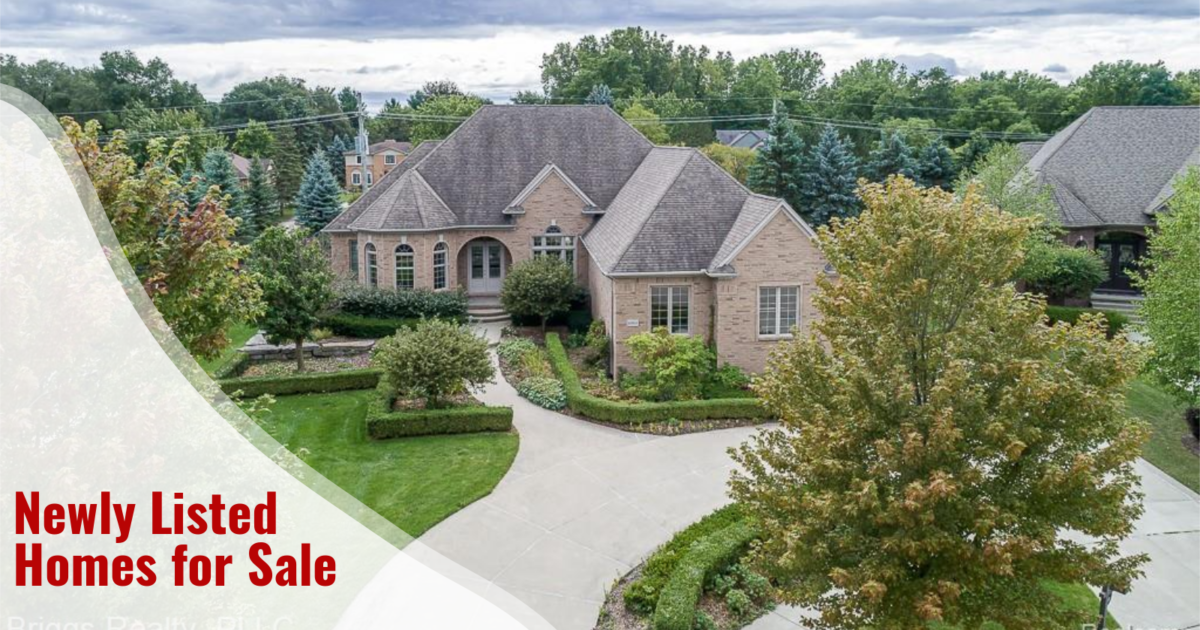 As a programmer, you now have direct access to the Multiple Listing Service so you can search BETTER than a Realtor. Better yet, you can customize your features.🤩
Another huge feature you can modify and look for homes Coming Soon only, or view homes that have been on the market X numbers of days. Maybe a 1st floor primary bedroom or office is important. You can even search by lot features like ~ Golf Frontage ~ Water Frontage ~ Acreage ~ Large private treed lot or even a Cul-de-Sac. Your options are endless because I programmed it that way. You also have tech support via cell or online messenger. Let me know what I can do to help.
[vc_row][vc_column width="1/4″][vc_icon icon_fontawesome="fas fa-book-reader" color="white" background_style="rounded" background_color="custom" size="lg" align="center" custom_background_color="#b80404″ link="url:https%3A%2F%2Fmetrodetroithomeexperts.com%2Freal-estate-guides-for-buying-and-selling-a-home-now%2F||target:%20_blank|"][vc_column_text]
Buying and Selling Guide
[/vc_column_text][/vc_column][vc_column width="1/4″][vc_icon icon_fontawesome="fas fa-mobile" color="white" background_style="rounded" background_color="custom" size="lg" align="center" custom_background_color="#b80404″ link="url:https%3A%2F%2Fmetrodetroithomeexperts.com%2Fkeller-williams-mobile-app-lp%2F||target:%20_blank|"][vc_column_text]
New Mobile App with Video
[/vc_column_text][/vc_column][vc_column width="1/4″][vc_icon icon_fontawesome="fab fa-gratipay" color="white" background_style="rounded" background_color="custom" size="lg" align="center" custom_background_color="#b80404″ link="url:https%3A%2F%2Fmetrodetroithomeexperts.com%2Ftips%2F||target:%20_blank|"][vc_column_text]
Simplifying Real Estate ~ Blog
[/vc_column_text][/vc_column][vc_column width="1/4″][vc_icon icon_fontawesome="fas fa-house-damage" color="white" background_style="rounded" background_color="custom" size="lg" align="center" custom_background_color="#b80404″ link="url:https%3A%2F%2Fmetrodetroithomeexperts.com%2Fhomes-for-sale-in-metro-detroit-mi-the-best-search%2F||target:%20_blank|"][vc_column_text]
Custom Home Search Options
[/vc_column_text][/vc_column][/vc_row]