Owning your first home in Metro Detroit is a big deal, but it doesn't have to be a big hassle. Let's break down the keys to a seamless home-buying experience.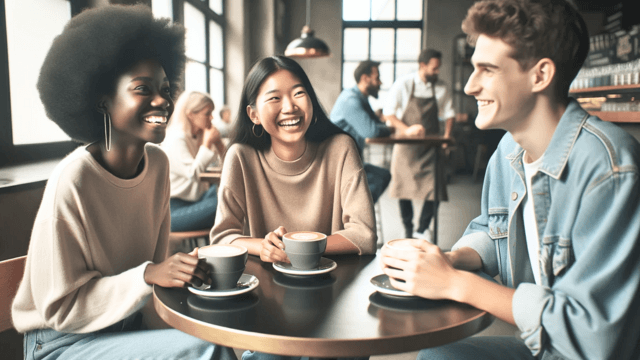 Ready to take the leap into homeownership in Metro  Detroit? You're not alone! A fresh PulteGroup survey reveals the top reasons why people like you are making the exciting choice to buy their first home. Get inspired and make your dream a reality!
"When asked why they purchased their first home recently, the answer was simple: because they wanted to. Either the desire to stop renting or recognition that homeownership is a smart financial investment was the main motivator for 72% of respondents."
Unlock the dream of homeownership! Whether you're a first-time buyer or considering a new build, the perks are universal. Let's dive into two game-changing benefits that could make this life-changing decision a perfect fit for you.
Unlock a Future of Financial Stability
Had enough of the rent game? You're not just imagining it—rents are climbing, a cycle that leaves many feeling stuck. But here's the game-changer: owning your first home can set you on a path of financial stability you've only dreamed of. Opt for a fixed-rate mortgage, and you'll enjoy consistent, predictable monthly payments—no more surprises. Real estate authority Jeff Ostrowski confirms it: homeownership delivers a peace of mind that renting can never offer. Take control of your future now—it's a decision you won't regret!
"With a fixed-rate mortgage, your monthly principal and interest payment is set for as long as you keep the loan. Sign a rental lease, however, and you could see your rent rise the following year, the year after that and so on."
Unlock the Door to Financial Growth
Buying your first home in Metro Detroit is an investment in your future. Stepping into homeownership is not just about having a place to call your own; it's a powerful way to build wealth. Renting might seem easier on your wallet today, but it doesn't offer long-term financial growth. Mark Fleming, a leading economist, points out this crucial difference. When you own a home, its value typically rises over time, putting more money in your pocket for the future. So, why settle for short-term savings when you can invest in a lifetime of financial security? Make your money work for you—consider buying your first home today.
"Given current dynamics, more young households may choose to rent in the near term as the cost to own, excluding house price appreciation, has unequivocally increased. Yet, accounting for house price appreciation in that cost of homeownership, whether to rent or buy will depend on where, and if, a home is likely to cost more or less in the near future."
Unlock Financial Freedom
Renting may offer short-term convenience but doesn't let you build equity or grow your net worth. On the flip side, owning a home is like having a long-term savings account that grows as your property value increases. Experts predict home prices will keep rising steadily, making now a great time to invest. So, instead of pouring money into monthly rent, why not invest in a home that could secure your financial future? Take the leap into homeownership and watch your net worth soar.
Ready to Take Control of Your Future?
Owning your first home in Metro Detroit isn't just a milestone; it's a game-changer for your financial well-being. Imagine no more rent hikes, just a stable monthly payment. Plus, you'll be building equity, not just handing over cash to a landlord. Let's team up and make this dream your reality!
If you find this information useful, like and share it with your friends and family.
More Help Is

1️⃣

Click Away

⤵️
Contact me with any Questions

🤩

Testimonials Scroll Down…

👍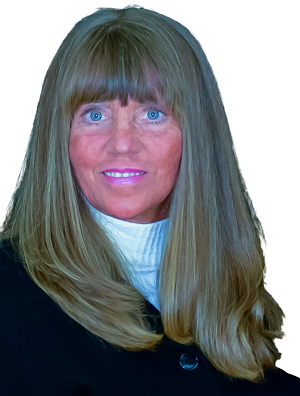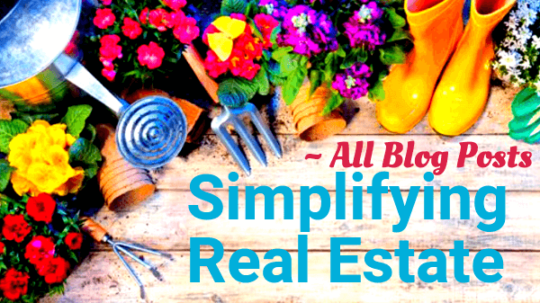 As we move forward, navigating through all the changes has been challenging. Putting your dream of a new home on HOLD shouldn't be one of them. Now more than ever, knowledge will help you set up your Negotiation Power. Check out Categories for additional updates regarding the Our Blog Post.
To Keep up to date, request our 🏡 Chat Newsletter or Follow us on Facebook, Instagram, or YouTube.
Buying and Selling Guides
☎ ~

+1 (248) 343-2459
📩 Email
Website Development, Production, and Content by Pam Sawyer @ Team Tag It Sold © 2017 to the current year. All Rights Reserved