As a Web Developer and Programmer, you now have direct access to the Multiple Listing Listing Service. Search better than a Realtor in New Baltimore MI Homes for Sale using your Custom Criteria!!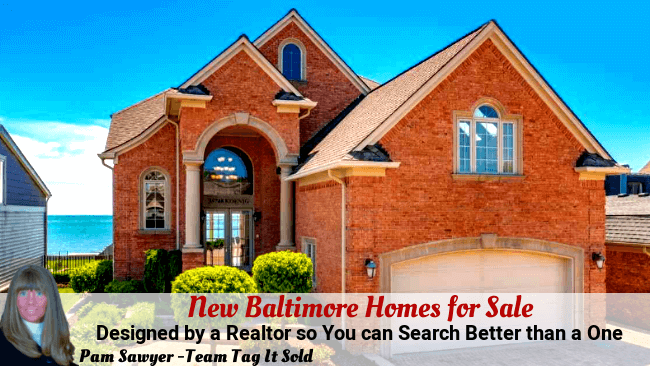 Customize Your Search ~ New Baltimore MI Homes for Sale
Modify your search using your criteria for by using your criteria. Simple pull-down windows so you can search better than a realtor. Don't forget to select your Price Range.
What's Next? 
🏡 So, you've done the hard work of scrolling through listings, driving through neighborhoods, and envisioning your life in different homes. Exciting, right? Now that you've got a shortlist of dream homes, it's time to roll up your sleeves and get into the nitty-gritty. Here are the steps you should follow next:
Step 1:

Secure Mortgage Approval
Before anything else, make sure you have your mortgage approval in hand. Also, make sure it is up to date. This tells sellers you're a serious buyer and helps you understand what you can afford, and it'll give you a clear budget.  No guesswork is needed! 💹
Step 2:

Double Check Your Wish List
On my website, you can dial into your ideal home based on your criteria. Take the extra time to make sure the home(s) meet your needs. Ask yourself what matters most to you – Location? School District? Large Lot? Finished Basement? 3-car garage? You get the picture, be specific about what you want! 🌠
Step 3:

Prioritize Your Choices
Not all homes are created equally. Put your homes in order, from your top pick down to the least favorite. We don't want to miss the one because it got lost in the shuffle. 🔢
 

Step 4:

Contact Your Real Estate Agent
That's right ~ time to give me a call!!🤩 We'll move to step 5 and discuss the preliminary questions. This will allow you to reprioritize your list.📲
 

Step 5

: Prepare Your Questions in Advance
Before we walk in the door let's do a background check on the house. How long has it been on the market? Is the house priced Right? Let's have it in hand and review the seller's Disclosures. Is there a Homeowners Association and what are the fees? Depending on the answers, some homes may not make the cut⁉️
 

Step 6:

Coordinate Scheduling
Now it's time to set up those appointments. Do you want to view them all in one day or spread them out? We want to make sure you can comfortably explore each home without feeling rushed. Make sure you dress comfortably and bring snacks if we are making the day of it. 🎯
 

Step 7:

Take Notes ~ Photo's/Video ~
We may be seeing lots of homes, and they'll start to blur together. Take notes or photos, or better yet video what are the unique features you liked vs. the drawbacks of each property. I'll let the agent know when I schedule the appointment, so the seller is aware.📸
 

Step 8:

Imagine Your Life There
As you walk through each home, envision your life there and how you'd use the space. If you have kids, maybe they should be with you as they are part of the decision-making process and yes, even our 4-legged kids need to weigh in if the home will work for them too. This will help you connect emotionally and make your decision easier.🏡✨
 

Step 9:

Rank Your Choice
When you go home and have some time, review your notes including pictures/videos. Are there any deal breakers and do we need to remove them from the list?🔢
Step 10:

Do We Need to Revisit Favorites
If you're torn between a few homes, consider revisiting your favorites for a 2nd look and prioritize that list. Sometimes, a return visit can clarify your decision.🔀
Step 11:

Prepare for the Offer
Awesome 😃you've found the one. I'll help you craft a compelling offer that stands out but still stays within your budget. I'll guide you through the ins and outs so you can make the best decisions for you and ensure we're putting our best foot forward. Let's get started💥
 

Step 12:

Celebrate ~ You're Almost There
Yes, you read that right. 🎉🥳 Once you're at this stage, you're just a hop, skip, and jump away from owning your new home. Yes, it can be nerve-wracking while we wait for the seller(s) response but don't stress. I'll keep you updated on any news, and we'll be prepared for any counteroffers or additional negotiations. ✨🏡
So are you excited❓Each step gets you closer to holding the keys to your new home. Your ideal home is waiting, and I can't wait to help you find it. 🏡🎉💥
If you find this information useful, like it and share it with your friends and family.
More Help is 1️⃣ Click Away

‼️⤵️
Contact me with any Questions

🤩

Testimonials Scroll Down…

👍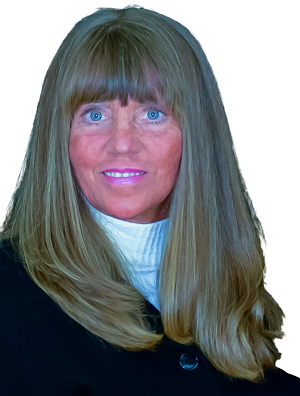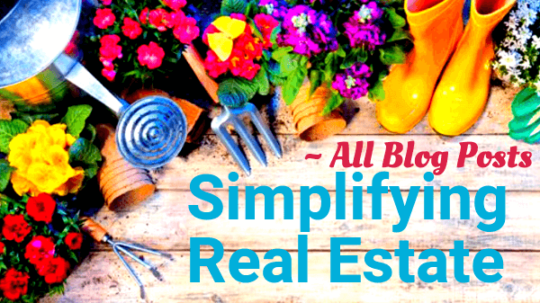 As we move forward, it's been challenging as we navigate through all the changes. Putting your dream of a new home on HOLD shouldn't be one of them. Now more than ever, knowledge will help you set up your Negotiation Power. Check out Categories for additional updates regarding the Market. 
To Keep up to date request our 🏡 Chat Newsletter or Follow us on Facebook, Instagram, or YouTube.
Buying and Selling Guides
☎ ~

+1 (248) 343-2459
📩 Email
Website Development, Production, and Content by Pam Sawyer @ Team Tag It Sold © 2017 All Rights Reserved