With Zero Plus Mortgage and Metro Detroit Home Experts, you can save thousands with Zero Mortgage Fees. Watch the video below to see if you qualify for the PLUS ➕
Save Thousands with Zero Plus Mortgage with Metro Detroit Home Experts:
Keller Mortgage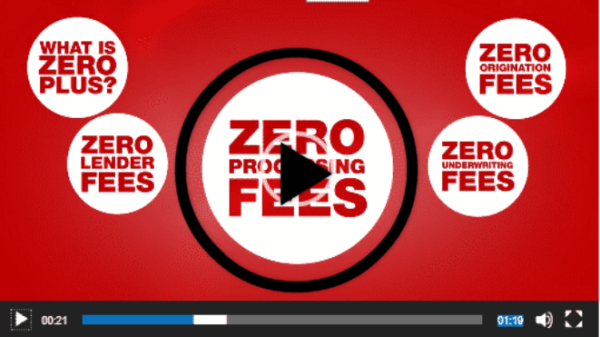 👈👈 Watch the Video and see how you can save thousands on your mortgage. It's your money, so we need to put it to work for you. We have our favorite and best loan officer to assist you and answer all your questions.  Unlike some other lenders, Keller Mortgage isn't spending Millions on marketing and advertising.  Therefore, we pass those savings on to you by offering no fees and a low rate. Watch the Video and learn how to…
Save Thousands ~ Zero Plus Mortgage
Additional Benefits with Zero Plus Mortgage
SELLING? GREAT NEWS! The Keller Mortgage Zero Plus Loan is only exclusive to Keller Williams Transactions.  We attract more buyers, and our clients save more money!  It's a Win-Win situation.   If you are selling your home, I can offer the buyer who is purchasing your home the same great savings.  The benefit to you? You can help the buyer with closing costs without costing you any money out of pocket.  Wouldn't that be a game-changer! 
Get Your Home Buying & Selling Strategies in our E-Guide
Don't muddle through the home buying process. Buying a new home is a dream for all of us. It's an emotional and stressful process. It also involves the biggest financial transaction you probably will make in your lifetime. 
Your home buyers guide will let you buy your ideal home with confidence and save thousands in the process. You will be working with Selling Agent, loan officer, underwriters, title company…1. Do you know the lingo? 2. Do you know what to avoid after applying for your mortgage? 3. Do you know your Negotiation Power? 4. Do you know how your agent thinks and how they will handle negotiations if you find yourself in a multiple offer situation? Find out the answer by downloading your PDF E-book Buying Guide.