If you're on the fence about selling a house in Metro Detroit, a low-inventory market might tip the scales in your favor. Read on to uncover the surprising benefits!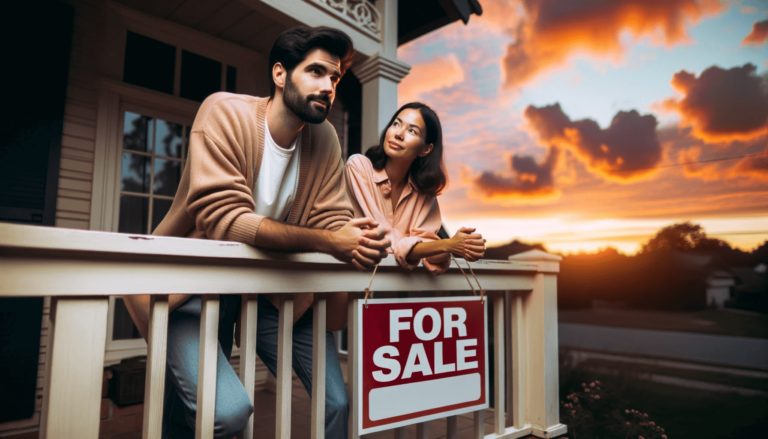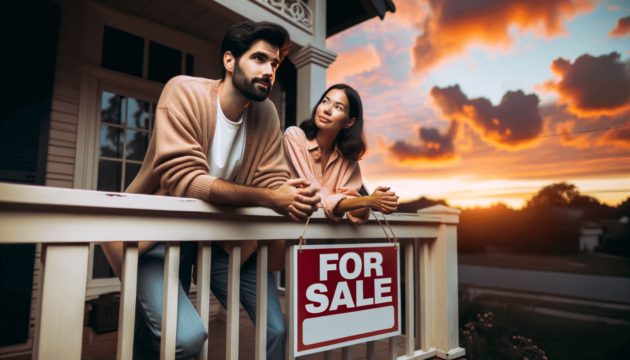 Navigating the housing market while planning your move can feel like a balancing act. But guess what? You're in luck. You have a unique advantage with fewer homes on the market right now. Let's dive into why low inventory is a game-changer for selling a house in Metro Detroit.
Navigating Today's Unique Market: High Demand, Low Supply
Are you thinking about selling a home in Metro Detroit or jumping into homeownership? Right now might be one of the best times for both. Here's why: demand is high, but the number of homes available is unusually low. This makes any home on the market, including yours, extremely valuable to buyers.
To put this into perspective, let's look at some data. Using information from the Multiple Listing Service, the charts below compare the housing inventory levels going back 3 years. Even though mortgage rates were much lower compared to today, we haven't seen a shift to a buyer's market. Under 4 months of inventory levels, it's still a seller's market in Metro Detroit.   What's clear is that we're experiencing a significant shortage of homes for sale in Macomb and Oakland County. 
Macomb County Inventory of Homes for Sale
Oakland County Inventory of Homes for Sale
This isn't just hype; it's a fact-based observation of the current market. So, if you're a seller, your property has the spotlight. And if you're a buyer, know that homes are moving quickly, but new opportunities arise daily. Seize this unique moment to your advantage!
What That Means for You
Buyers have fewer choices now than they did in more typical years. And that's why you could still see some great perks if you sell today. Because there aren't enough homes to go around, homes priced right are still selling fast, and the average seller on average year over year in October, you were receiving 100.2% of your asking price. Selling a House in Metro Detroit gives you the advantage. 
Macomb County Median Percentof List Price
Oakland  County Median Percent of List Price
 Now Unlock All The Secrets Of Metro Detroit's Housing Market
Are you wondering if home prices in Metro Detroit are rising or falling? Let's dive into the latest data from October 2023 to find out. For details, visit Metro Detroit Housing Market by City.⤵️ We'll start with a quick overview at the county level. Although the number of closings has dipped compared to last year, so has the inventory. Remember, supply and demand are the key players in shaping prices.
As for the median and average sales prices, they're holding steady. Some areas are experiencing a boost, while others are seeing a slight dip. Sellers note that you'll likely get more than your asking price, with an average of 100.2% of the list price. And buyers, don't hesitate; homes are spending fewer than 30 days on the market today. If you are a future home buyer holding out from buying a home because you're hoping the Housing Market will crash, sorry, there is no sign of that happening, and here's why. 
For those who like to stay informed, updated Metro Detroit housing data is available by the 15th of each month. This information, sourced directly from the Multiple Listing Service, is organized by county first. You can then delve into more specific trends by city and price range. As of this month, there's no sign of home prices declining. However, it's worth noting that different areas and price points may experience unique trends. To keep up to date, request your newsletter for updates sent to your email inbox. 
Navigating Today's Unique Market Conditions
For those considering selling a home in Metro Detroit, it's worth noting that we're in a period of limited housing supply. This presents an opportunity: your property could be the fresh listing buyers are eager for. On the flip side, buyers might find new options entering the market. Let's collaborate to determine a fair market price for your home. In the meantime, if you would like an instant evaluation report, enter your address. By taking action now, sellers could benefit from a timely sale, and buyers may discover expanded choices. The time is ripe to make informed, beneficial real estate decisions.
If you find this information useful, like and share it with your friends and family.
More Help Is

1️⃣

Click Away

⤵️
Contact me with any Questions

🤩

Testimonials Scroll Down…

👍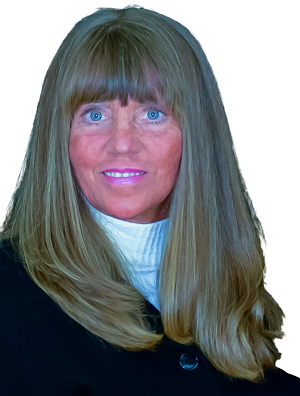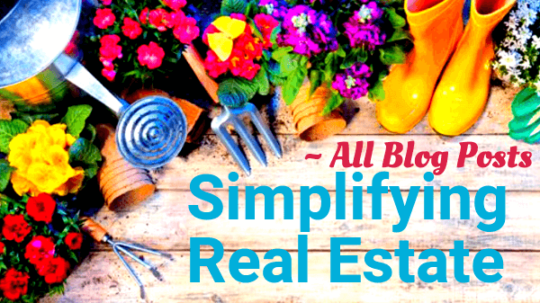 As we move forward, navigating through all the changes has been challenging. Putting your dream of a new home on HOLD shouldn't be one of them. Now more than ever, knowledge will help you set up your Negotiation Power. Check out our Blog Post categories for additional updates, tips, tools, and strategies. 
To Keep up to date, request our 🏡 Chat Newsletter or Follow us on Facebook, Instagram, or YouTube.
Buying and Selling Guides
☎ ~

+1 (248) 343-2459
📩 Email
Website Development, Production, and Content by Pam Sawyer @ Team Tag It Sold © 2017 All Rights Reserved