Check your email for the link regarding your list of sold homes.  You can create and account, and save to favorites those homes you want to keep.   It will arrive in 24 hours or less. Let us know what else we can do to help!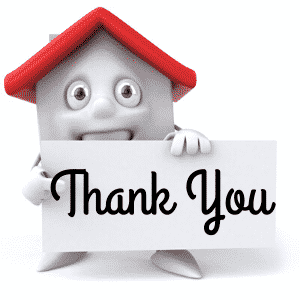 Help me Find my Perfect Dream Home!
Tell me what you're looking for in your new Dream Home…I can help you find the newest and best homes on the market.
Need Help with the Right Mortgage?
See how you can save Thousands.

Have Questions?
Let us know what we can do to help you work your way through the Buying & Selling Puzzle.

Website Development, Production, and Content by Pam Sawyer @ Team Tag It Sold © 2017 All Rights Reserved