At Team Tag Tag It Sold we are Simplifying Real Estate through Blog Posts and Videos for Metro Detroit
[vc_row css=".vc_custom_1585685677439{background-color: #ffffff !important;}"][vc_column][vc_column_text]
[/vc_column_text][vc_column_text]
Find Out How I Can Save You Thousands in Closing Cost 
💥 Important 💥 Find a lender that won't charge you for bank fees and will pay you to refinance with them when mortgage rates go down. If you don't have one, I do.
We are just in a little pump in the road for mortgage rates and you're in shock over the huge increase. As a solution to help you over the pump, as a Keller Williams agent I can help you save thousands in closing costs with our Keller Mortgage Zero Plus 3 ways.
1.When you buy you save thousands 2. You can offer potential buyers for your home Zero Plus so they can save thousands. This is a great incentive to keep them focused on your property and not your competition.
3. When mortgage rates go down you can save thousands again and lower your monthly payment…Win ~ Win.  It's your money, we need to put it to work for you, not the lender. NMLS # 140234
Direct Access to the MLS ~ Homes for Sale ~ Newly Listed ~Coming Soon and More 🤩
As a programmer, you now have direct access to the Multiple Listing Service so you can search BETTER than a Realtor. Better yet, you can customize your features.🤩
Another huge feature you can modify and look for homes Coming Soon only, or view homes that have been on the market X numbers of days.
You can even search by lot features like ~ Golf Frontage ~ Water Frontage ~ Acreage ~ Large private treed lot or even a Cul-de-Sac. Your options are endless because I programmed it that way. Don't forget to create an account and save your favorites and you will receive updates on new listings or coming soon to your email in box. You also have tech support via cell or online messenger. Let me know what I can do to help.
You Have Direct Access to the Multiple Listing Service to Look Up Sold Data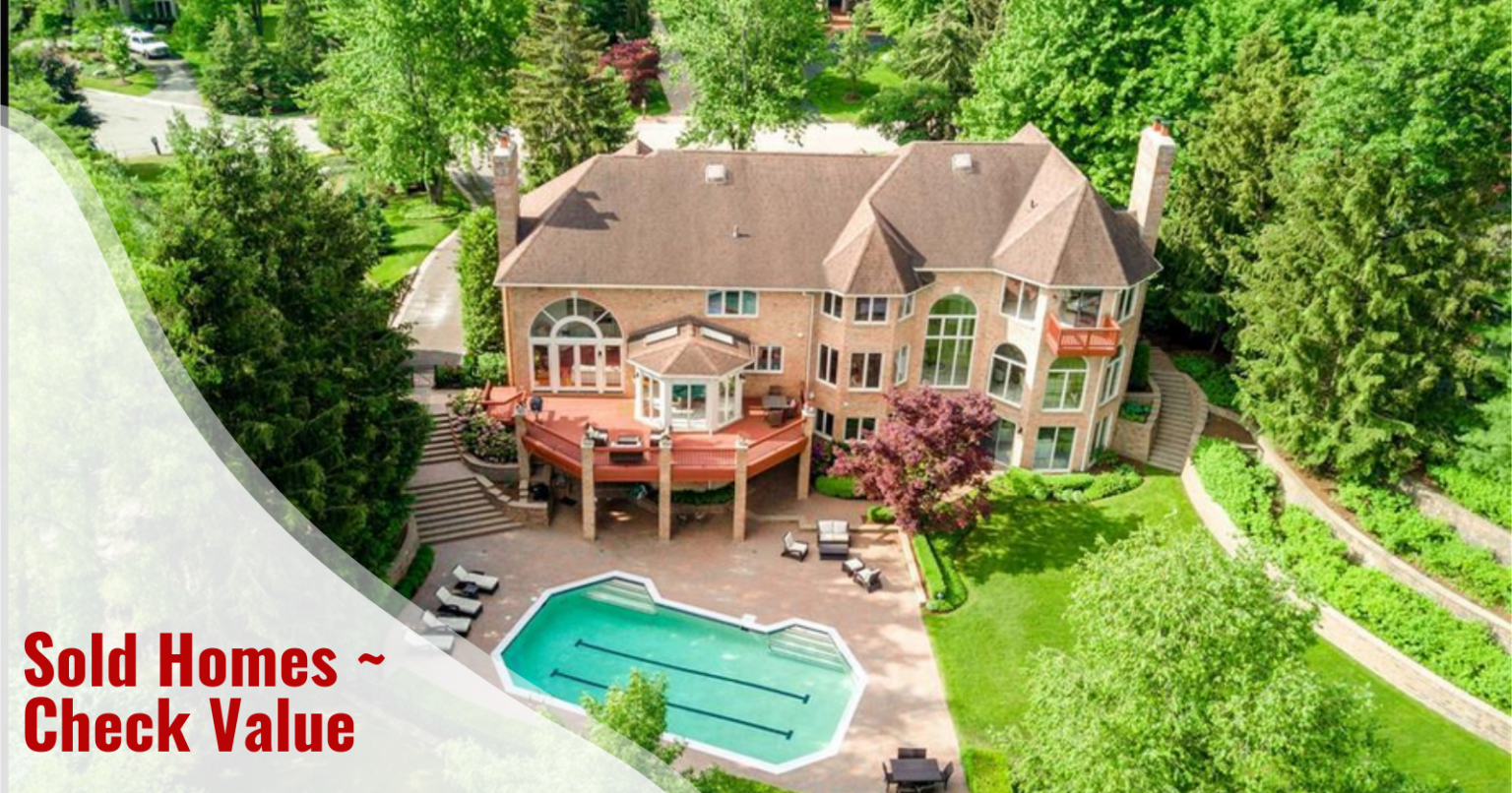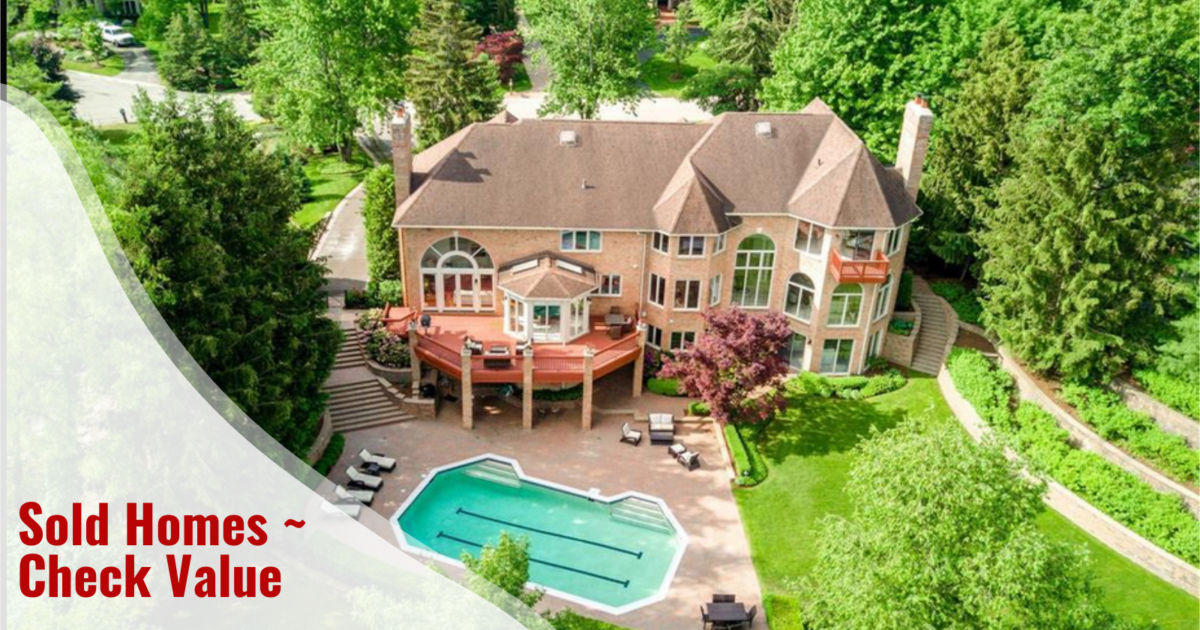 You don't need a realtor to find Sold Data from the Multiple Listing Service. When I started in real estate 22 years ago, I found many homeowners and home buyers were relying on their agent regarding price vs finding an agent that will help them work through the education process.
One thing I learned is that numbers do represent your money. Either you leave money on the table for the buyer when you sell or spend more than you should when you buy.
 Agents pick the houses and bring you the comps and recommend a price based on the data they pulled; vs. you have the access to the data and work through the process of value together and you select the best price for your home, not the agent. You have options to double-check the numbers, it's your money.
 How To Sell Your Home for Top Dollar in Today's Market
I'll walk you through each step on how to use influence to sell your home vs. Post and Pray. Post and Pray relies on exposure only and the only way you are going to compete is by price, not value. 
Even in a Sellers' Market, Marketing your Home is very important. Everyone knows McDonalds and they still market and advertise their products. They don't wait for you to come to them.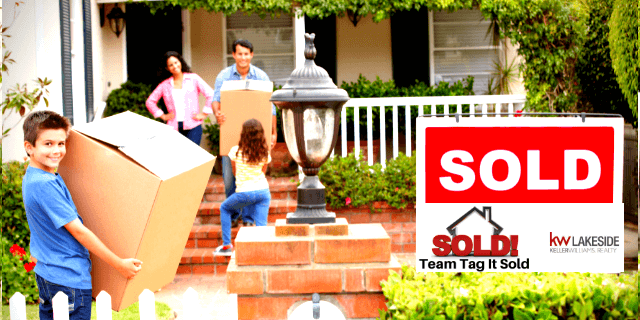 You need to stay in front of all potential buyers. They may not even know they want to move.  I've sold many homes over the years to buyers that we not looking for or planning to move. So they were not working with a realtor or going on the public website either. They saw the value and paid top dollar because the home was perfect for them. 
Your 🔑 To Home Selling and Buying Success ~ Safe e-Guides
Watch Video for Sneak Peak
Don't muddle through the Home Buying and Selling Process. Buying a new home is a dream for all of us, and it's an emotional and stressful process.
It also involves the most significant financial transaction you probably will make in your lifetime. Your Buying Guide…will walk you through tips, strategies, and how to understand the numbers to strengthen your negotiation power.
Your Selling Guide…It will help you work through the selling process using the latest in high-tech market tools, so you make MORE Money. Our goal is to separate your home from the competition, keep Buyers focused on your house. The Selling Guide is very detailed and works step-by-step, so you're guaranteed Top Dollar for your home.