We'll review why you're more ready to Sell your House in Metro Detroit than you think. The real reasons have nothing to do with the housing market.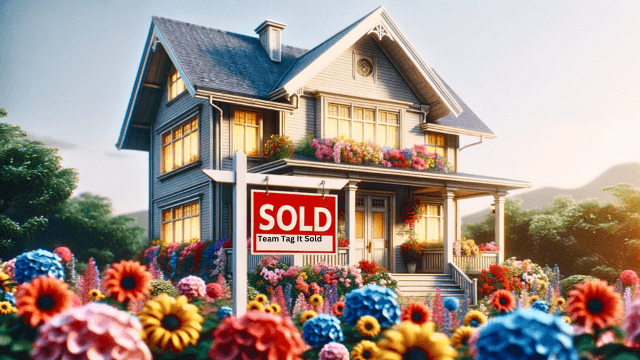 Are You Ready to Sell Your House in Metro Detroit? It's About Life, Not Markets.
Hey there, Metro Detroiters! If you've been contemplating selling your home, it might not be the market stats nudging you—it could be life itself. Maybe you've landed a fantastic new job, your family is growing, and you need more space. Or you're looking for a fresh start after a significant life change like retirement or divorce.
But your lifestyle and your changing needs matter, too. As a recent article from Realtor.com says:
"No matter what interest rates and home prices do next, sometimes homeowners just have to move—due to a new job, new baby, divorce, death, or some other major life change."
This blog will guide you through these significant life events and more, helping you realize you might be more prepared than you think to take that exciting step. So, let's set aside those market numbers and focus on what really counts: you and your ever-changing life. Then, we'll create a plan that works for you. 
 Your Life, Your Home
Homes aren't just buildings. They're where we make memories, build our futures, and feel safe. So, it's super important that your home fits you just right. Let's dive into some of the real reasons people like you decide to make a move.
New Job or Career
Have you got a new job? That's awesome! But maybe this job is in another city, or it's time to leave Metro Detroit and move to another state. You could keep your old home, but think about the commute. Your time is valuable. Selling your current home to be closer to work could be a smart move.
Your Family is Growing
Whether you're welcoming a new baby or need more space, a bigger home can be a game-changer. Imagine the kids having more room to play or finally having that home office you've dreamed of. If your family is growing, your home should grow with you.
Time for a Smaller Space
Maybe the kids have moved out, or you're newly retired. Now, you've got more house than you used to. Why not use your home equity and sell and find a smaller place that's easier to take care of? Plus, a smaller home usually means less cleaning. That's a win-win!
New Relationship Status
Are you getting married? Going through a divorce? Significant life changes like these often mean you need a new place to live. A new home in Metro Detroit can be a fresh start and a chance to make new, happier memories.
Health and Comfort
If climbing stairs has become a chore or you need unique setups for health reasons, you might consider selling. The home you move to can have all the features that make life easier and more comfortable for you.
Bankrate Weighs In
With higher mortgage rates and rising prices, there are some affordability challenges right now – but your needs and lifestyle matter, too. Have you considered you may be sitting on a gold mine? Maybe it is time to Sell your House? As a recent article from Bankrate says:
"Deciding whether it's the right time to sell your home is a very personal choice. There are numerous important questions to consider, both financial and lifestyle-based, before putting your home on the market. . . . Your future plans and goals should be a significant part of the equation . . ."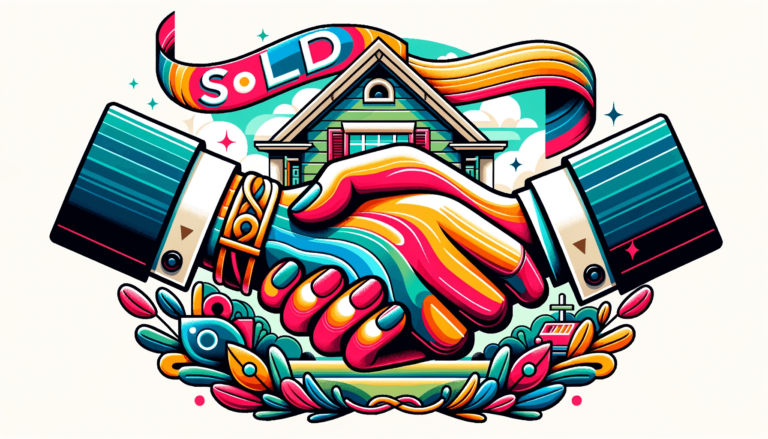 Key Takeaway ~ 
Your home is more than just a place. It's a big part of your life. If it's not meeting your needs, why not look for one that does? When you're ready to find your perfect fit, let's connect. I'm here to guide you every step of the way to make sure your next home is just right for you. This website was built for you as a real estate education tool. You have direct access to market data from the Multiple Listing Service to Marketing and Ads on how to sell for more Money.🚀 Let me know what I can do to help! 
If you find this information useful, like and share it with your friends and family.
More Help Is

1️⃣

Click Away

⤵️
Contact me with any Questions

🤩

Testimonials Scroll Down…

👍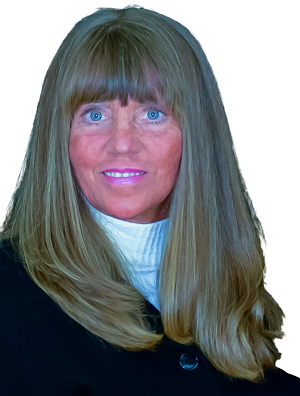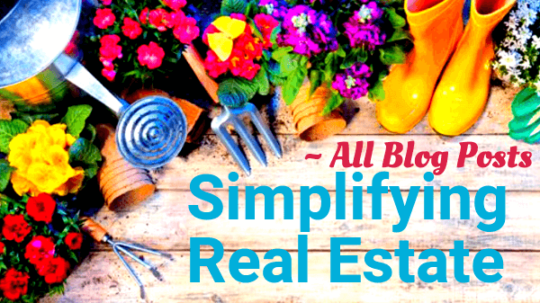 As we move forward, navigating through all the changes has been challenging. Putting your dream of a new home on HOLD shouldn't be one of them. Now more than ever, knowledge will help you set up your Negotiation Power. Check out our Blog Post categories for additional updates, tips, tools, and strategies. 
To Keep up to date, request our 🏡 Chat Newsletter or Follow us on Facebook, Instagram, or YouTube.
Buying and Selling Guides
☎ ~

+1 (248) 343-2459
📩 Email
Website Development, Production, and Content by Pam Sawyer @ Team Tag It Sold © 2017 to the current year. All Rights Reserved