Know the Power of Homeownership in Metro Detroit; stop renting and start owning and making every payment count!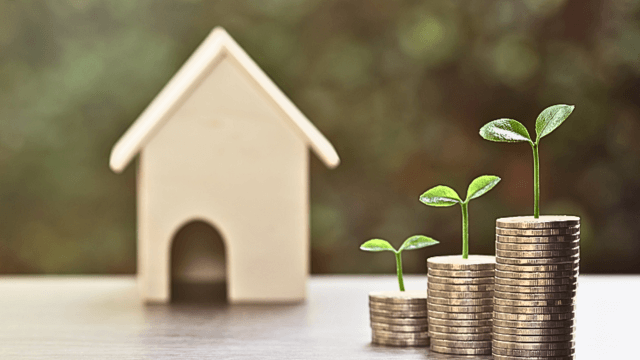 Unlock Your Power of  Homeownership
Picture this: a few years from now, you're enjoying financial freedom, stability, and the accomplishment of significant life goals. Sound good? Homeownership could be the key to making it all happen. Let's dive into the exciting financial perks it offers.
Buying a home isn't just about having a place to live; it's a strategic move to build wealth. As property values tend to rise, so does your net worth. Want proof? Zillow's latest data shows home values are on an upward trend.
"The total value of the U.S. housing market – the sum of Zillow's estimated value for every U.S. home – is now slightly less than $52 trillion, which is $1.1 trillion higher than the previous peak reached last June."
 The Power of Homeownership
Owning a home in Metro Detroit isn't just about having a roof over your head—it's a stepping stone to financial freedom. As home values continue to climb nationwide, now's the perfect moment to consider securing your slice of the American dream.
Eye-Opening Statistics on Wealth Growth
The numbers don't lie: not only have the ultra-rich seen a boost in their net worth, but individuals across all tax brackets are also experiencing financial growth (check out the graph below).
Are you ready to take a significant step toward enhancing your financial well-being? Consider the life-changing benefits of homeownership in Metro Detroit today.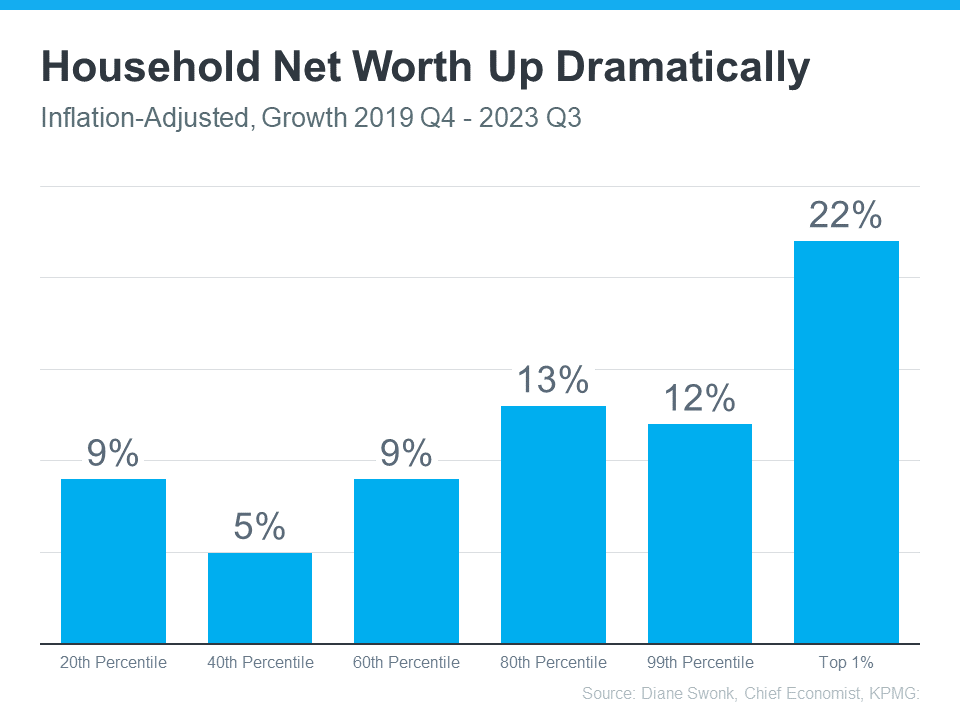 For many of those people, the rising value of their home plays a big part in that.
The Big Reason Why
The gap in net worth between homeowners and renters is not just a number; it's a testament to the financial power of owning a home. Lawrence Yun, a leading National Association of Realtors economist, confirms that homeownership is a major stepping stone to financial success. Take control of your future—owning a home can make it happen.
 ". . . homeownership is a catalyst for building wealth for people from all walks of life. A monthly mortgage payment is often considered a forced savings account that helps homeowners build a net worth about 40 times higher than that of a renter."
Unlock the Power of Homeownership by  Building Equity
When you own a home, you're not just paying a mortgage; you're investing in yourself. The gap between your home's value and your mortgage debt? That's your home equity, a key wealth-builder. Data from First American confirms it: for many, home equity is the cornerstone of their net worth. Check out the graph below and see for yourself.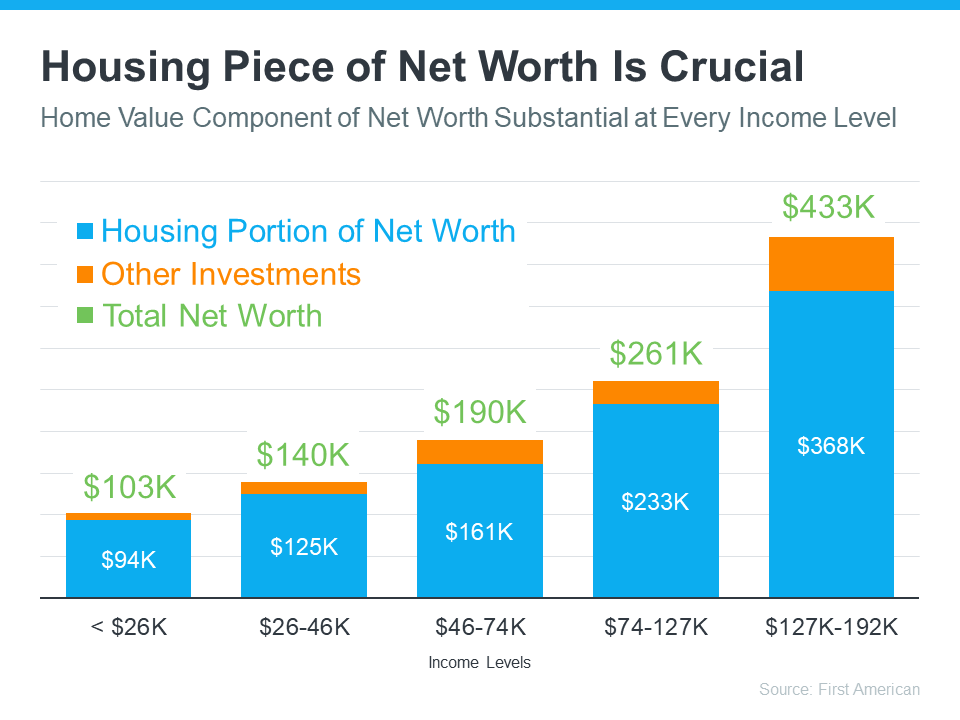 Unlock Your Financial Future with Homeownership
If you want to grow your wealth, think beyond stocks and gold. The key could be right under your roof! Homeownership in Metro Detroit is a leading way to increase your net worth across various income levels.
The Takeaway:
Owning a home isn't just a lifestyle choice; it's a smart financial move that can boost your net worth. Ready to take the next step? Let's talk and explore the endless possibilities that homeownership in Metro Detroit offers.
If you find this information useful, like and share it with your friends and family.
More Help Is

1️⃣

Click Away

⤵️
Contact me with any Questions

🤩

Testimonials Scroll Down…

👍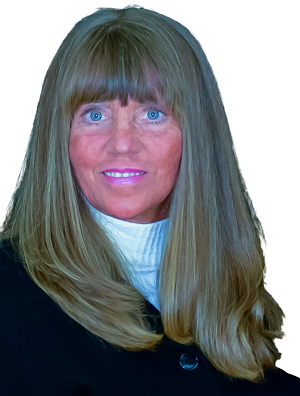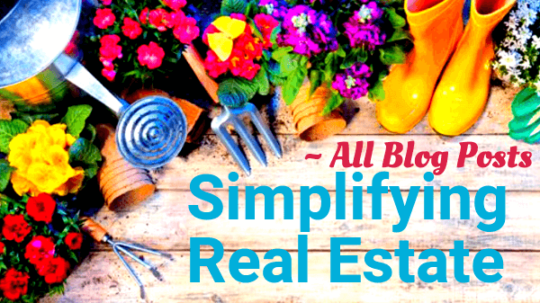 As we move forward, navigating through all the changes has been challenging. Putting your dream of a new home on HOLD shouldn't be one of them. Now more than ever, knowledge will help you set up your Negotiation Power. Check out Categories for additional updates regarding the Our Blog Post.
To Keep up to date, request our 🏡 Chat Newsletter or Follow us on Facebook, Instagram, or YouTube.
Buying and Selling Guides
☎ ~

+1 (248) 343-2459
📩 Email
Website Development, Production, and Content by Pam Sawyer @ Team Tag It Sold © 2017 All Rights Reserved