Are you planning to retire and thinking it's time for a move? Your home's equity could be the ticket to your retirement dreams. Let's discover how your home can help you make the best decisions for a secure future. Join me on this journey to retirement readiness.
Are You Planning to Retire?
Embarking on the journey to retirement is a momentous occasion, paving the way for a refreshing new chapter filled with possibilities and personal growth. If you're planning to retire, you might be mulling over the idea of transitioning to a residence that aligns more harmoniously with this vibrant phase of life. It's a step that embodies both courage and foresight, two elements that can craft an inspiring future.
In the Metro Detroit area, home prices have been a topic of discussion lately, it's essential to navigate the residential real estate market with confidence and a clear strategy. Whether you're a prospective home seller looking to maximize your investment or a future home buyer eager to find the perfect property for your retirement years, this blog is tailored to provide you with valuable insights. Let's explore how the Metro Detroit home prices can play a pivotal role in your retirement planning journey.
How Long You've Been in Your Home
When contemplating the right time to make your next move in Metro Detroit, it's essential to factor in the duration you've spent in your current home. In the past, homeowners typically resided in their houses for around six years, spanning from 1985 to 2009. However, the landscape has evolved, and according to insights from the National Association of Realtors (NAR), homeowners now tend to stay put for a bit longer. Since 2010, the average home tenure has extended to just over nine years. This shift in homeownership dynamics is worth considering as you navigate the Metro Detroit housing market. Understanding these trends can help you make informed decisions, whether you're thinking about selling or embarking on the journey of becoming a homeowner. (see graph below)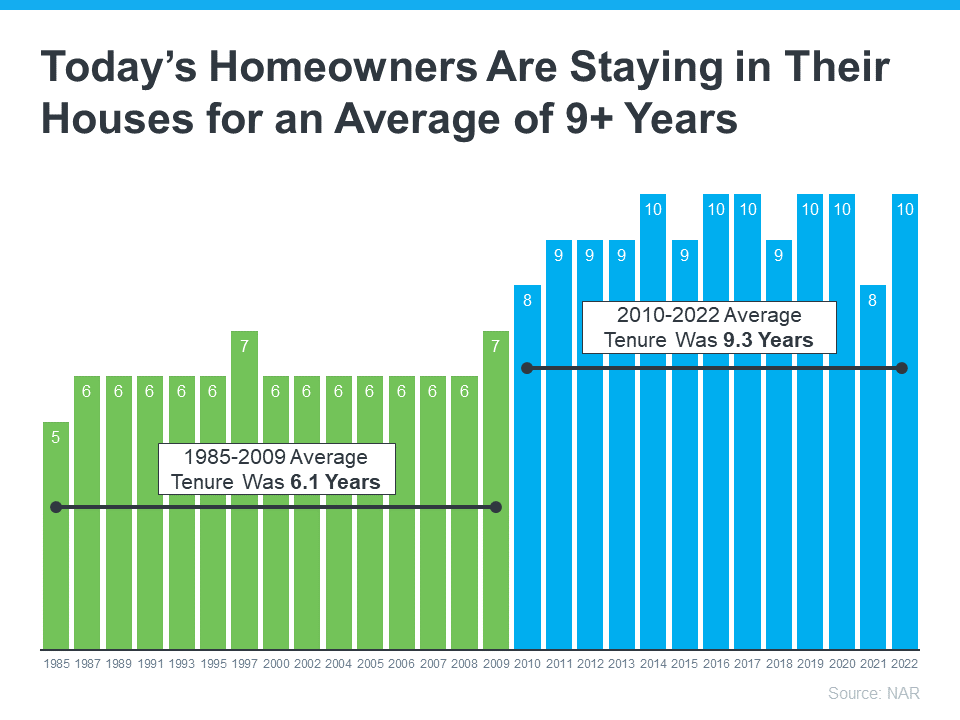 Consider the Home Equity You've Gained
When it comes to your next real estate move, one essential factor to consider is the equity you've diligently built over the years. If you've called your current home for more than a few years, chances are you've accumulated substantial Home Equity, which can be a powerful asset for your future endeavors. This equity grows as you make mortgage payments and as home prices in the Metro Detroit area appreciate. Notably, the longer you've held your property, the more money you may have gained. As demonstrated by data from the Federal Housing Finance Agency (FHFA) (check out the graph below), Metro Detroit home prices have seen appreciable increases, making this a favorable moment for both prospective home buyers and sellers. It's all about securing your financial future while making the most of the vibrant real estate market in our region.
How Housing Prices Have Increased Over the Years
Home prices can vary depending on your location, but on a national average, homeowners who've spent five years in their current house have seen its value increase by nearly 60%. Remarkably, those who have owned their homes for 30 years have witnessed nearly a tripling of their home's worth over that time span. Great news when you are planning to retire. 
Whether you're envisioning a cozy downsizing, a thrilling relocation to your dream destination, or a move to be closer to cherished friends and family, that accrued equity is your financial ally. Whatever your homeownership aspirations may be, a trusted real estate professional stands ready to collaborate with you. They'll assist you in smoothly selling your present property and expertly guide you as you embark on the journey of finding the perfect home to match your current lifestyle.
If You Need To Sell 1st…
Ensuring your property takes the spotlight in a sea of options is a top priority when selling. Say goodbye to the days of a one-size-fits-all marketing approach. Each home is as unique as its owner, and our approach recognizes that. With the internet at our fingertips, exposure is no longer the challenge it once was. However, your home might still get lost amidst the crowd on public home search sites. That's where strategic differentiation comes into play—because let's face it, price alone won't always cut it.
Learn the Power Of Influence
To earn more from your sale, the power of influence must come into play. It's all about setting your home apart from the pack and showcasing its true value to potential buyers. We're here to ensure that the focus remains squarely on your property, preventing buyers from being led astray by misleading data on public websites. By establishing a digital omnipresence across various platforms, you unlock the door to success. Remember, greater influence equals a heftier return. Ready to dive into the realm of High Tech Marketing and emerge victorious? We've got the insights you need to thrive! We have details on how you can Sell Your Home for More Money by utilizing High Tech Marketing and Win!
Key Takeaway ~ Your Home Equity Holds the Key to your New Home
I encourage you to reach out for a conversation about planning to retire and how it ties into your real estate goals. Together, we can explore the options available to you in the residential real estate market, taking into account your retirement plans. Whether you're looking to downsize, relocate, or invest in a property for your retirement years, I'm here to help you navigate the housing market with confidence. Your future home is waiting, and with strategic planning for retirement, we can make it a reality that aligns perfectly with your retirement goals. The first step if you're thinking about a mortgage, get approval first. Feel free to get in touch whenever you're ready to start this exciting journey!
If you find this information useful, like and share it with your friends and family.
More Help Is 1️⃣ click Away⤵️
Contact me with any Questions

🤩

Testimonials Scroll Down…

👍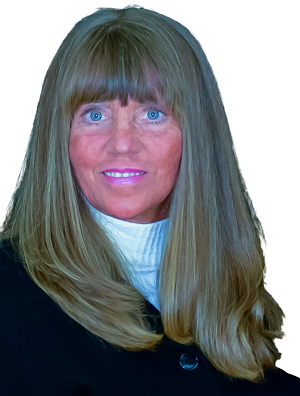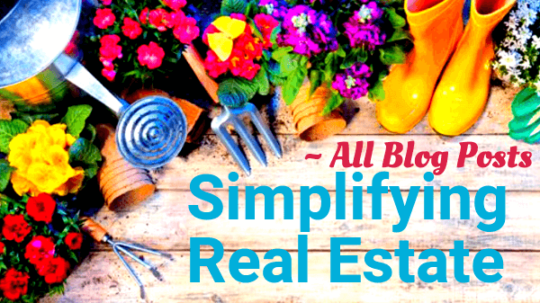 As we move forward, it's been challenging as we navigate through all the changes. Putting your dream of a new home on HOLD shouldn't be one of them. Now more than ever, knowledge will help you set up your Negotiation Power. Check out Categories for additional updates regarding the Housing Market.
To Keep up to date request our 🏡 Chat Newsletter or Follow us on Facebook, Instagram, or YouTube.
Buying and Selling Guides
☎ ~

+1 (248) 343-2459
📩 Email
Website Development, Production, and Content by Pam Sawyer @ Team Tag It Sold © 2017 All Rights Reserved