Are you eager to crack the code on rising housing prices in Metro Detroit? Good news! Our latest blog post holds the key to understanding and making the most of this trend—whether you're buying or selling!"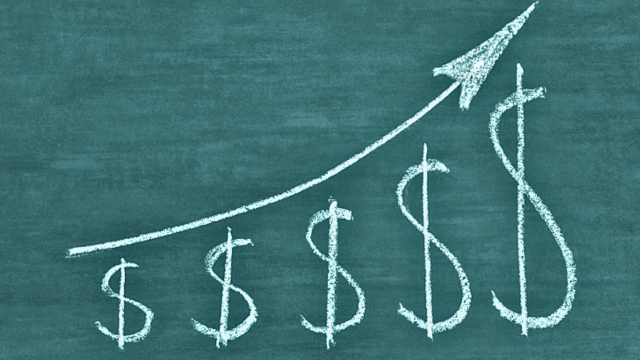 Housing Prices for Metro Detroit
Are you feeling a mix of excitement and nerves about the housing prices in Metro Detroit? You're not alone, and it's completely natural. The latest data shows something promising—home prices have consistently risen this year but at a slower pace than in the Unicorn years. 
This means locking in a price now could be beneficial if you're a future homebuyer. Yes, mortgage rates are high, and you can always refinance when they go back down. We could see the housing market return to multiple offers due to pent-up buyer demand for homes that were put on hold due to high mortgage rates. Unfortunately, they could go much higher. And if you're thinking of selling, the odds are in your favor for a profitable deal.
National Numbers on Home Values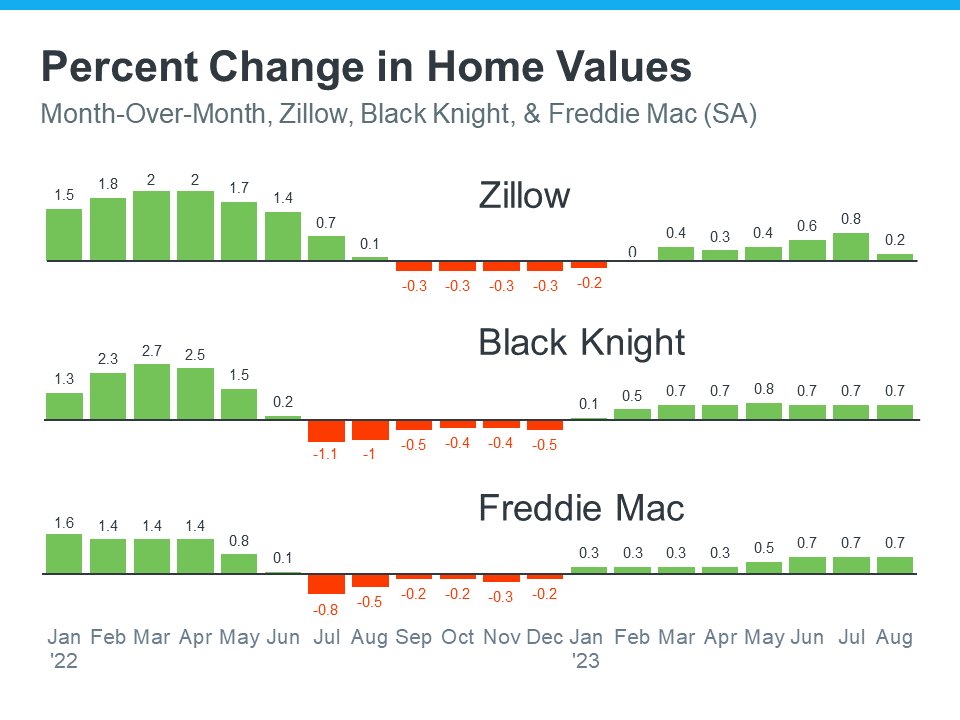 In early 2022, prices soared—look at those towering green bars on the graph. Exciting, but let's face it, that kind of growth was bound to level off.
Then came the latter half of 2022. Prices dipped, shown in red, and the media had a field day. But don't be swayed; those dips were neither deep nor long-lasting.
Fast forward to 2023. We're seeing a rise in prices again, but it's a healthier, more sustainable climb—check out those new green bars on the right. After the rollercoaster of 2022, this steadier pace is a win for everyone in the housing market. It appears the housing market is returning to its normal seasonal home price appreciation. The experts weigh in on home prices over the next five years. Are you ready to plan your move?
 Unlock the Secrets Of Metro Detroit's Housing Market
Wondering if housing prices in Metro Detroit are rising or falling? Let's dive into the latest data from October 2023 to find out. For details, visit Metro Detroit Housing Market by City.⤵️ We'll start with a quick overview at the county level. Although the number of closings has dipped compared to last year, so has the inventory. Remember, supply and demand are the key players in shaping prices.
As for the median and average sales prices, they're holding steady. Some areas are experiencing a boost, while others are seeing a slight dip. Sellers note that you'll likely get more than your asking price, with an average of 100.2% of the list price. And buyers, don't hesitate; homes are spending fewer than 30 days on the market today. If you are a future home buyer holding out from buying a home because you're hoping the Housing Market will crash, sorry, there is no sign of that happening, and here's why. 
For those who like to stay informed, updated Metro Detroit housing data is available by the 15th of each month. This information, sourced directly from the Multiple Listing Service, is organized by county first. You can then delve into more specific trends by city and price range. As of this month, there's no sign of home prices declining. However, it's worth noting that different areas and price points may experience unique trends. To keep up to date, request your newsletter for updates sent to your email inbox. 
Why are Housing Prices on the Rise? 
You might be scratching your head, wondering why housing prices in Metro Detroit keep going up. Don't worry, you're not alone! The main reason is pretty simple: more people want to buy houses than there are houses for sale.
Let's talk about mortgage rates for a second. You would think seeing the rates have skyrocketed would slow the market down. But here's the twist: higher mortgage rates make some people less eager to buy and make current homeowners less willing to sell. They don't want to give up their low mortgage rate for a higher one in a new home. This is called the mortgage rate lock-in effect.
So, buyers and sellers feel the pinch of higher mortgage rates. But guess what? The demand for homes is still stronger than the supply. That's why prices keep climbing. Even experts like Freddie Mac agree that this trend is here to stay for a bit.
"While rising interest rates have reduced affordability—and therefore demand—they have also reduced supply through the mortgage rate lock-in effect. Overall, it appears the reduction in supply has outweighed the decrease in demand, thus house prices have started to increase . . ."
Here's How This Impacts You
Buyers: If you've been waiting to buy a home because you were afraid its value might drop, knowing that home prices have gone back up should make you feel better. Buying a home allows you to own something that becomes more valuable over time.
Sellers: If you've been holding off on selling your house because you were worried about how changing home prices would impact its value, it could be smart to work with a real estate agent and put your house on the market. You don't have to wait any longer because the most recent data indicates home prices have turned in your favor.
Quick Takeaway
If you put off moving because you worried that housing prices in Metro Detroit might drop, data shows they're increasing nationwide. This website will provide the tools and market trends to determine the best time to Sell your Home or Buy a new one. If you're curious if your home's value and going up or done, then get an instant property value report by just putting in your address.  Let's connect so you can understand how time the market and be prepared when mortgage rates begin to fall. 
If you find this information useful, like and share it with your friends and family.
More Help Is

1️⃣

Click Away

⤵️
Contact me with any Questions

🤩

Testimonials Scroll Down…

👍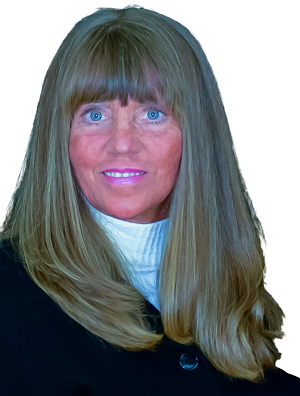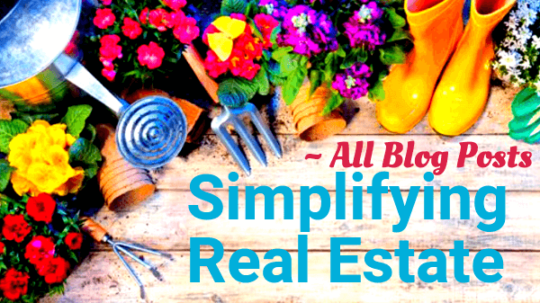 As we move forward, navigating through all the changes has been challenging. Putting your dream of a new home on HOLD shouldn't be one of them. Now more than ever, knowledge will help you set up your Negotiation Power. Check out our Blog Post categories for additional updates, tips, tools, and strategies. 
To Keep up to date, request our 🏡 Chat Newsletter or Follow us on Facebook, Instagram, or YouTube.
Buying and Selling Guides
☎ ~

+1 (248) 343-2459
📩 Email
Website Development, Production, and Content by Pam Sawyer @ Team Tag It Sold © 2017 All Rights Reserved