I'll share my home selling tips on how to sell your home for more money in Metro Detroit. Find out what home prices are selling for in your area and Housing Market Trends.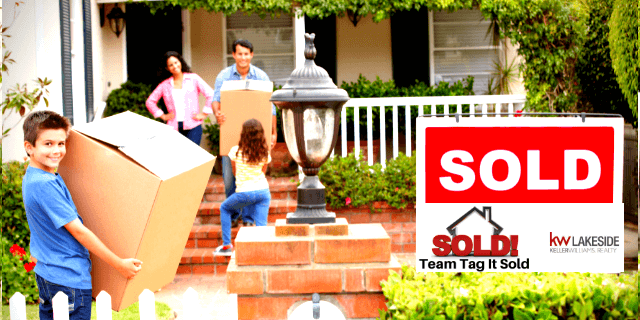 Well, we've seen many changes over the past few years. We are learning to live with Covid and now our economy is struggling to get back to normal. We will be tackling all the headlines and concerns so you have the confidence to sell your home in today's market with the latest tips and strategies. If you have any questions please contact me via messenger or 📲 my cell at 248-343-2459
Technology in Real Estate has Caused Lots of
Disruptions

As wonderful as tech is, it has also caused issues in real estate, and unfortunately, it has not benefited the consumer. What started out as a simple quest; I wanted to know how Amazon could target me with ads on products I viewed online. How could I take that same technology and boost my client's exposure and influence potential buyers on platforms like Facebook ~ Instagram ~ Google and other social media platforms? How could I guarantee my clients' success based on my marketing and advertising efforts they're receiving TOP 💰 for their homes?
Well, mission accomplished!
With 100's of hours of intense training, I have built a platform from scratch that can do just that. I am a Web & Facebook Developer and Certified in Facebook Ads. Working on Certification on all Google Platforms as well. My marketing platform (metrodetroithomeexperts.com), is owned and copywritten by myself, Pam Sawyer at Team Tag It Sold. Your experience whether you selling or buying is all customizable. 
The Problems With Tech in Real Estate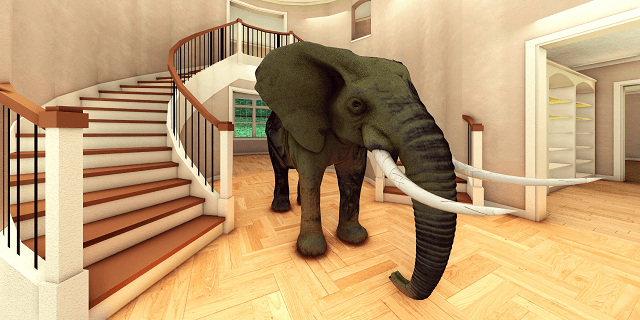 I've heard several complaints from Homeowners frustrated after their home Didn't Sell.  "Truth" – Most of our Real Estate training is to SELL YOU …not how to sell real estate for top dollar. Forget high-tech computer training regarding marketing and advertising, it doesn't exist. Most agents don't pay for marketing or advertising because they don't have  storytelling or copywriting skills.  What's worse, how do you put your marketing into production and advertise where home buyers shop? For more details on How to market and advertise your home to buyers for MORE 💰  click the button below on how to Sell Your Home for MORE Money through Marketing. 
If You're Thinking About Selling for Sale By Owner
Some public websites will allow you to post your home for sale. Same thing. When a buyer clicks on a property the lead doesn't come to you so you can save commission, it is sold to a real estate agent. That's why you get calls from agents wanting to know if you're paying a commission. If you didn't know, Zillow is a real estate broker in Michigan and they also own Trulia.
We no longer have an exposure problem.
What I'm seeing now we have a  Range and Exposure problem, let me explain. Range = internet, the hardware that is used, and Exposure = IDX (Data Exchange from the Multiple Listing Service) that's how Zillow and Realtor. com receives their information when they post on their websites. With so much raw data flooding their platforms, they can manipulate the information that best serves them and not you. Have you ever noticed when you are searching on their platform, they are showing homes that have sold or off-market and no longer available? Those homes received a high click rate, so they keep them in the active mix.
When a buyer has an interest and asks for more information, they can sell that lead to a real estate agent. We call this "Click Bait". With so many homes on the internet to view the only thing that is going to separate you from your competition is PRICE 😤  Now, if you add Influence, we can separate you from the competition, market to buyers that see the value, and you're no longer competing with your competition for PRICE! 🥰 We have developed a plan we can re-target buyers that have searched either on the internet or found homes on Facebook. Have you ever shopped on Amazon, or clicked an Amazon product and that item shows up everywhere you do when searching the internet? We can do the same.
How to Market and Advertise Your Home's Value for More 💰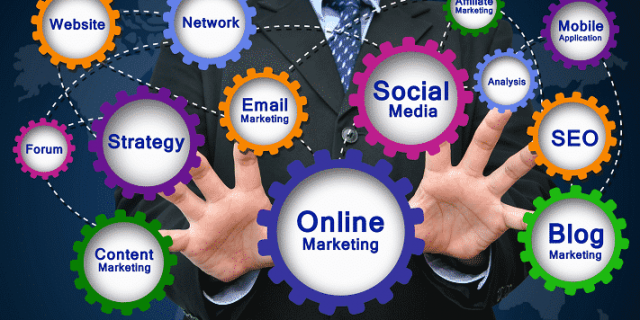 Who would have thought that our lives would change so quickly? We now need to develop a plan to keep everyone safe and not spread the virus.  We've done just that, and using Real Estate High Tech Digital Marketing to do it! Every day that passes, people still have a need to buy and sell homes. Let's face it, we've had some major life-changing events here lately and maybe rethinking what our future holds.  Interest rates are going up as we are struggling to get our economy to shift to normal. I recommend you review on how we used Technology differently to get homes sold for Top Dollar. 
Having a Virtual Real Estate Plan is Important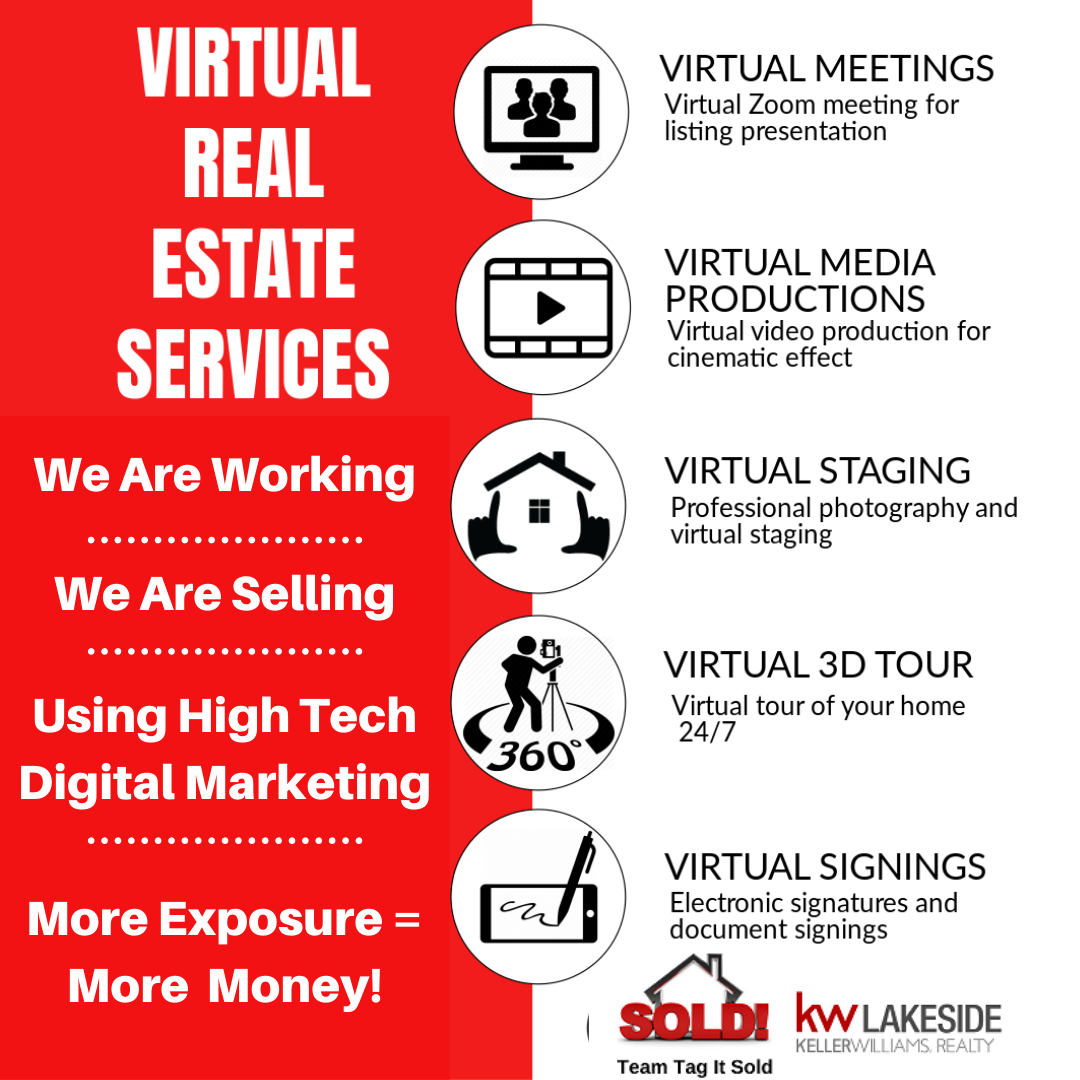 We have a Proven Plan
Our Real Estate Team Does NOT just "Post and Pray" in hopes someone will show up and buy your property. We don't just post your property in the Multiple Listing Service, Zillow ~ Trulia ~ Realtor.Com's and other internet websites, even though that is a small part of our marketing and advertising plan.
If that is the only marketing plan you select, then the only way you can compete will be PRICE, and that is why you've seen so many price reductions in the past couple of years.  We use Technology to Impress! I have custom designed our production plan on several different platforms, no 2 homes are alike… so why should your marketing?  We have updated our Business Plan to represent Pre- and Post-Pandemic and our 8 Week Marketing Plan to keep you and your family safe when Selling your property.
Now More Than Ever, Education is Key
Keeping your finger on the pulse on how the financial stability of our economy will affect the real estate market. You can keep up to date by visiting our TIPS or Simplifying Real Estate. Better yet, protect your real estate investment by subscribing to our Newsletter. We are tracking the Stock Market and keeping track of the investor's fear factor. We are tracking the 10-year Treasury's Bond Yield, which determines the interest rates offered when applying for a Mortgage. We're following the top economists and major Financial Institutions, Home Sales, Buyer Demand, and detailed data regarding local Markets by City and Price.  Sign up for "Your 🏡 News Your Can Use"
Tech has Changed How
Home Buyer's Purchase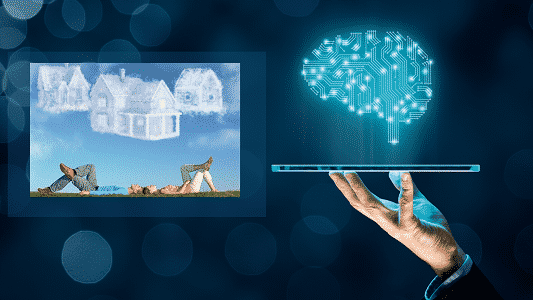 You can buy pretty much anything online now, even cars.  That's why we modeled our Sales and Marketing from the best…Steve Jobs, Gary Vaynerchuk, Amazon, Google, and Facebook to name a few.  Do you really want to leave it up to buyers to go on Zillow or Realtor.Com to find their new home knowing the information isn't always accurate and the Zestimate may hurt your position on price? Do you want to rely on the dot com's to get it right and compete based on PRICE only? 😢
Wouldn't it make more sense to market to buyers that are looking for exactly what your selling, see the value, and willing to pay Top 💰?  Unless hiring a Real Estate Agent that owns, codes, develops, and produces's you don't have access to ALL the information.  That means EVERY other agent does exactly the same thing, Post in the Multiple Listing Service, let the internet pick up the IDX feed, and Pray a Buyers happens to see the property at the right time. To know more about how we use Real Estate High Tech Digital Marketing visit MORE
Tools That Can Help You along the Way
When Pricing your home for sale know the difference between Price Driven and Value Driven so you don't leave money on the table for the buyer. It's important to look at your house through the eyes of an appraiser.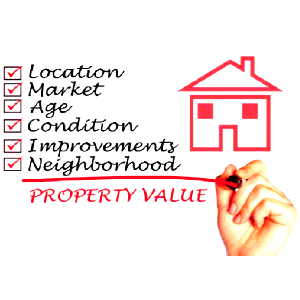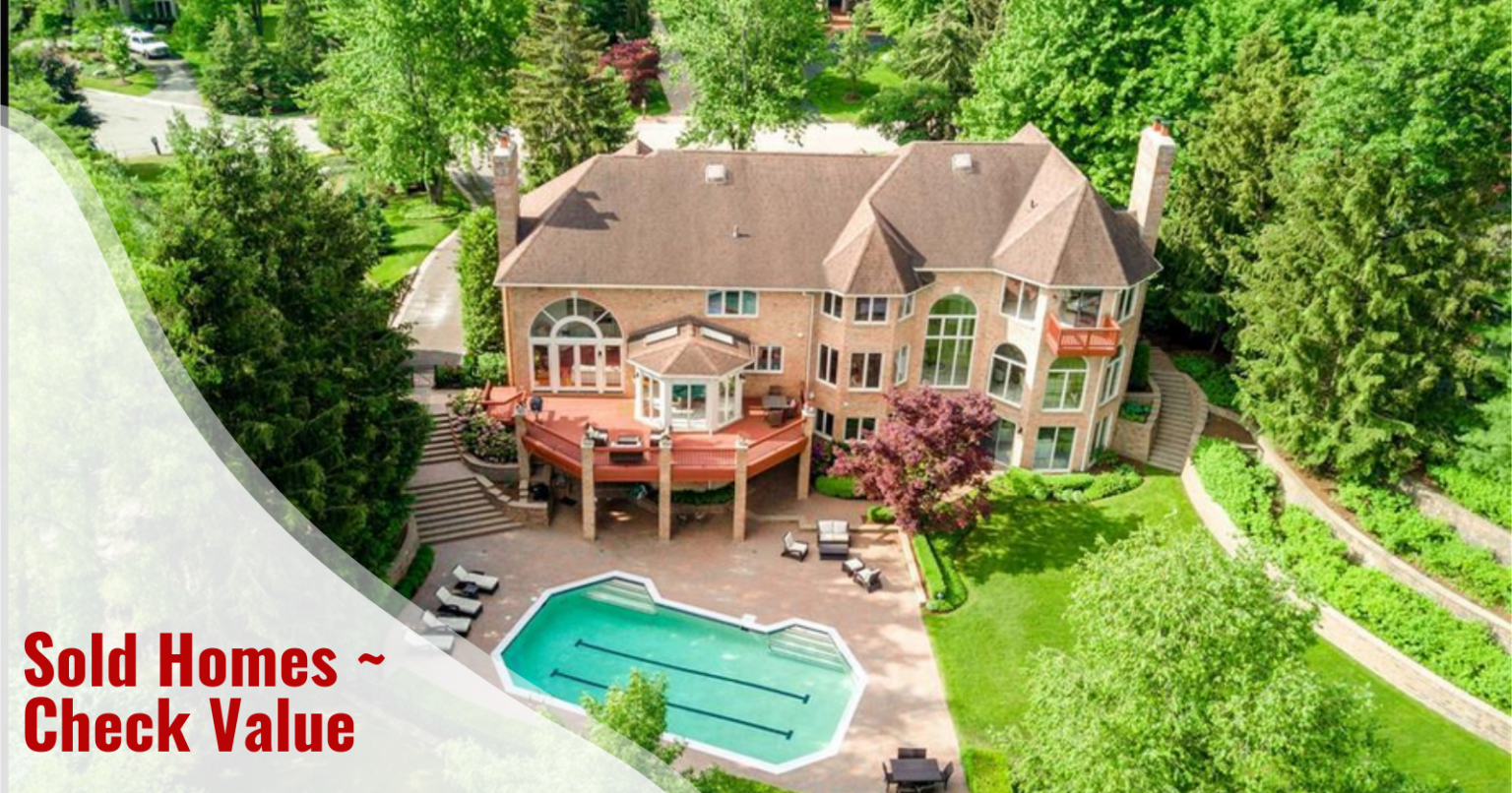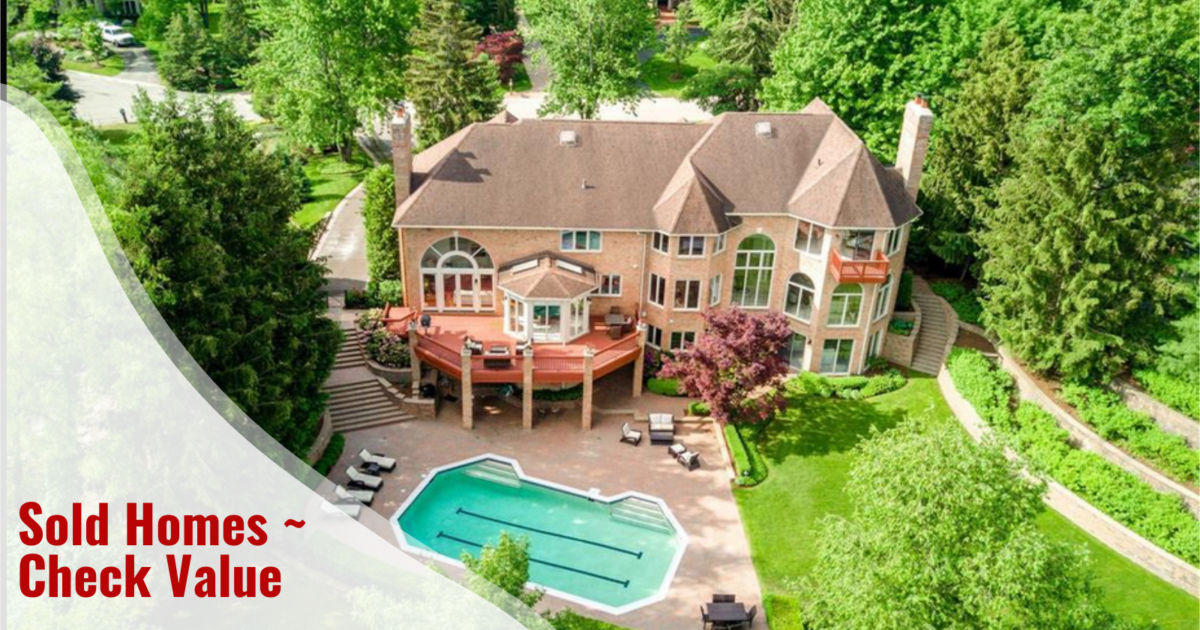 As a web developer and programmer you now have direct access to the multiple listing service for Sold Home for sale. You can compare feature to feature by modify your search. 
All marketing and advertising is tracked including ads on Social Media ~ YouTube and Google. There will be no questions you are receiving top dollar for you home as you are aggressively marketing to buyers looking for what your selling.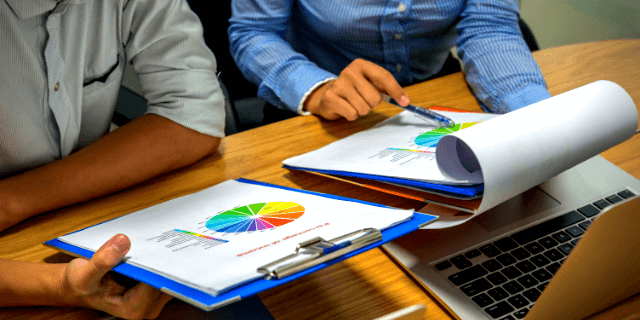 Customize your communication. You can tell us what your looking for in updates, how often and what platform works best for you including preparing the report in a PDF and sending a URL via Text. 
 

Watch Video for Sneak Peak 👉👉👉
Don't muddle through the Home Buying and Selling Process. Buying a new home is a dream for all of us, and it's an emotional and stressful process.
It also involves the most significant financial transaction you probably will make in your lifetime. Your Buying Guide…will walk you through tips, strategies, and how to understand the numbers to strengthen your negotiation power.
Your Selling Guide…It will help you work through the selling process using the latest in high-tech market tools, so you make MORE Money. Our goal is to separate your home from the competition, keep Buyers focused on your house. The Selling Guide is very detailed and works step-by-step, so you're guaranteed Top Dollar for your home.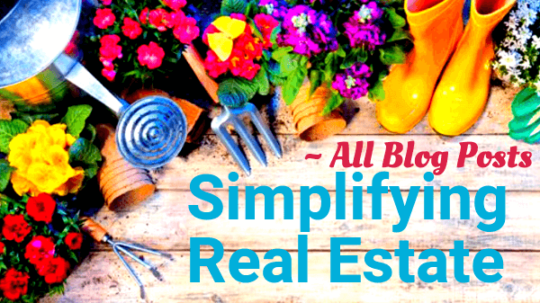 As we move forward, it's been challenging as we navigated through all the changes. Putting your dream of a new home on HOLD shouldn't be one of them. Now more than ever, knowledge will be your power. Know the Market You're In and your Negotiation Power. Check out Categories for additional updates regarding the Market | Buying | Selling
Have Questions?
If you have any questions, contact us: Chatbot 🤖 at the bottom. Contact me by Email 📩 or my Cell 📲 @ 248-343-2459. Would you mind sharing your thoughts below or what future article you would like to see? Your opinion is important to us…. this site is for you.🤩 To Keep up to date request our 🏡 Chat Newsletter or Follow us on Facebook, Instagram, or YouTube
Buying and Selling Guides
Do You Have a Questions❓
Testimonials Scroll Down🤩
[wpforms id="51773" title="false"]