For Your Price Driven Approch Report
Check your email for the Safe PDF Home Value report.  It will arrive within 24 hours or less.  
If you provided details, updates and photo's we will attach the Value Report Range as well.  This report will be through the eyes of an Appraiser.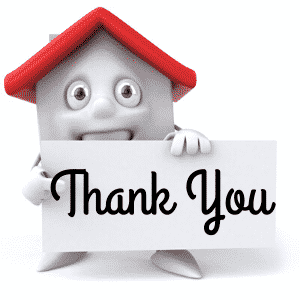 If our email doesn't arrive – please check your junk/spam folder.  If you can't find your report, please contact us the email maybe incorrect. If you have any problems, Chat below bottom right

or let us know via text at 248-343-2459. With the doom and gloom of the virus. One thing history has shown us, this will NOT define us.  Stay safe! 


Help me Find my Perfect Dream Home!
Tell me what you're looking for in your new Dream Home…I can help you find the newest and best homes on the market.
Need Help with the Right Mortgage?
See how you can save Thousands.

Have Questions?
Let us know what we can do to help you work your way through the Buying & Selling Puzzle.

 
Website Development, Production, and Content by Pam Sawyer @ Team Tag It Sold © 2017 All Rights Reserved