Looking into the future of Metro Detroit home prices? Our insider forecast home prices offer a crystal-clear snapshot. Ready to navigate the market confidently? Let's dive in together!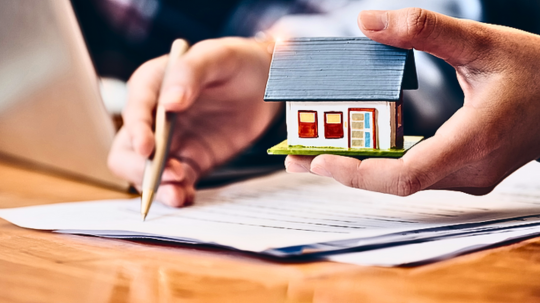 Insider Forecast Home Prices Fall 2023
If you're planning to buy a home, one thing to consider is what experts project home prices will do in the future and how that might affect your investment. While you may have seen negative news over the past year about home prices, they're doing far better than expected and are rising across the country. And data shows, experts forecast home prices will keep appreciating.
Experts Project Ongoing Appreciation
Pulsenomics polled over 100 economists, investment strategists, and housing market analysts in the latest quarterly Home Price Expectation Survey (HPES). The results show what the panelists project will happen with home prices over the next five years. Here are those expert forecasts saying home prices will go up every year through 2027 (see graph below):
If you're someone who has been concerned about fluctuating home prices, rest assured, you're not alone. It's essential to understand that while home prices may vary from one neighborhood to another, the overall forecast for Metro Detroit home prices is positive. Experts project a continued upward trend in home prices across the country for the foreseeable future, and this is great news for both potential buyers and sellers in the Metro Detroit area.
In 2024, although the projected increase may not be as substantial as in 2023, it's crucial to recognize that home price appreciation is cumulative. In simple terms, if the experts' predictions hold true, your home's value, which is set to rise by 3.32% this year, will continue to appreciate by another 2.17% in the following year. This gradual but steady growth highlights why owning a home in Metro Detroit is a wise long-term investment decision. Remember, real estate is more than just a transaction; it's an investment in your future.
What Does This Mean for You?
Stepping into homeownership not only gives you a place to call your own but also presents an opportunity to build wealth as your home appreciates in value. Curious about what the future might hold for your home's value? We've got you covered! Dive into the graph below, where you'll find insightful projections from the experts at HPES on how a typical home's value could potentially evolve in the coming years.
Imagine this scenario:
You've made the smart decision to purchase a $400,000 home at the beginning of this year. Now, let's talk about the future. According to the Home Price Expectation Survey (HPES) forecast on home prices, your investment could potentially boost your household wealth by more than $71,000 over the next five years.
If you're contemplating whether buying a home is a wise choice, consider this: it's not just a place to live; it's a powerful tool for long-term wealth growth. Investing in a home can be a key step towards securing your financial future.
These insights aren't just about numbers; they're about securing your dreams. Whether you're a future home buyer or seller, understanding the potential wealth-building aspect of real estate can guide you towards a brighter future.
Your Bonus ~

Track Home Prices and Trends by City Direct from the Multiple Listing Service
Whether you are Home Buying or Home Selling, this should be your starting point. Remember, the numbers in the graphs and trends represent your money.
On my website, you have a direct connection to the Multiple Listing Service (MLS) and a treasure trove of helpful information including sold data. You have complete access to better reports than most realtors.  I'm here to walk you through the process. 1st up, focusing on Macomb and Oakland County.
But that's not all. Then we explore our City Trends section, where you'll find up-to-date data covering the past three years, neatly organized in 50k increments. No need to guess about changing home prices; this tool helps home sellers easily discover what homes are listed and selling for. 
Need a starting point? Then get your Instant Home Valuation Report and find your home's starting price point in today's market!
Key Takeaway
In the realm of real estate, one of the key factors we keep a close eye on home prices insider forecast and their insights on home price trajectory. The good news is that experts predict a steady and manageable growth in home prices over the next five years. What does this mean for you? Well, it translates to an opportunity for you to make a move that can set you up for long-term success.
By taking the leap today, you're not just acquiring a new home; you're investing in your future. As home values gradually appreciate, so does your own net worth. If you're ready to embark on this exciting journey, let's connect and kickstart the homebuying process together. Your future awaits, and we're here to make it a reality.
If you find this information useful, like and share it with your friends and family.
More Help Is

1️⃣

Click Away

⤵️
Contact me with any Questions

🤩

Testimonials Scroll Down…

👍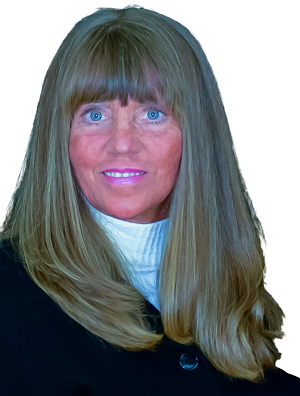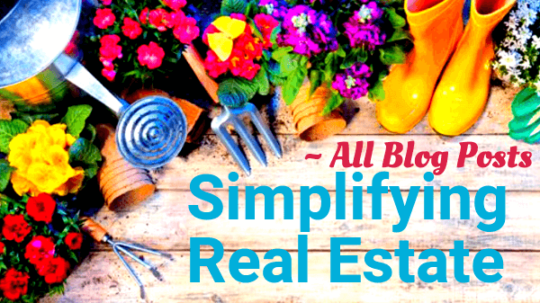 As we move forward, it's been challenging as we navigate through all the changes. Putting your dream of a new home on HOLD shouldn't be one of them. Now more than ever, knowledge will help you set up your Negotiation Power. Check out Categories for additional updates regarding the Our Blog Post.
To Keep up to date request our 🏡 Chat Newsletter or Follow us on Facebook, Instagram, or YouTube.
Buying and Selling Guides
☎ ~

+1 (248) 343-2459
📩 Email
Website Development, Production, and Content by Pam Sawyer @ Team Tag It Sold © 2017 All Rights Reserved