Curious about what the Home Price Forecast will be this fall 2023? More importantly, Metro Detroit MI Real Estate Trends? Find out here💥🎯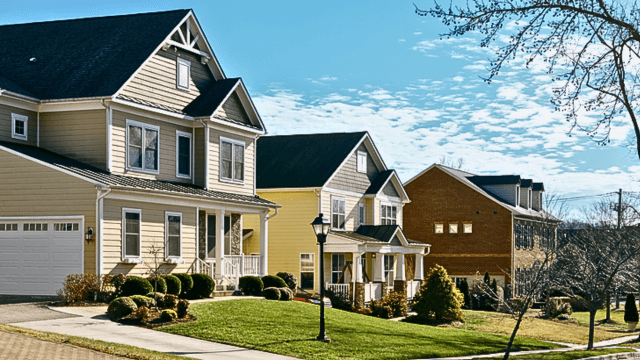 Ready to Plan Your Next Move? Get the Real Scoop on Home Price Forecast for Fall 2023
Are you nervous about entering the housing market in Metro Detroit MI? You're not alone. With rumors swirling about plummeting home prices, it's natural to second-guess your decision. But hold on—let's look at what the experts and solid data actually say. Spoiler alert: The market is more robust than you think.
Forget those whispers of prices sinking by 5, 10, or even 20%. That hasn't panned out. Why? The answer lies in the low supply of homes available. Demand is high, and inventory is low, keeping your property's value safe and secure.
So, how about some hard evidence? Dive into the freshest forecasts for Fall 2023. Industry insiders agree: This year isn't just stable—it's a win for homeowners and buyers alike.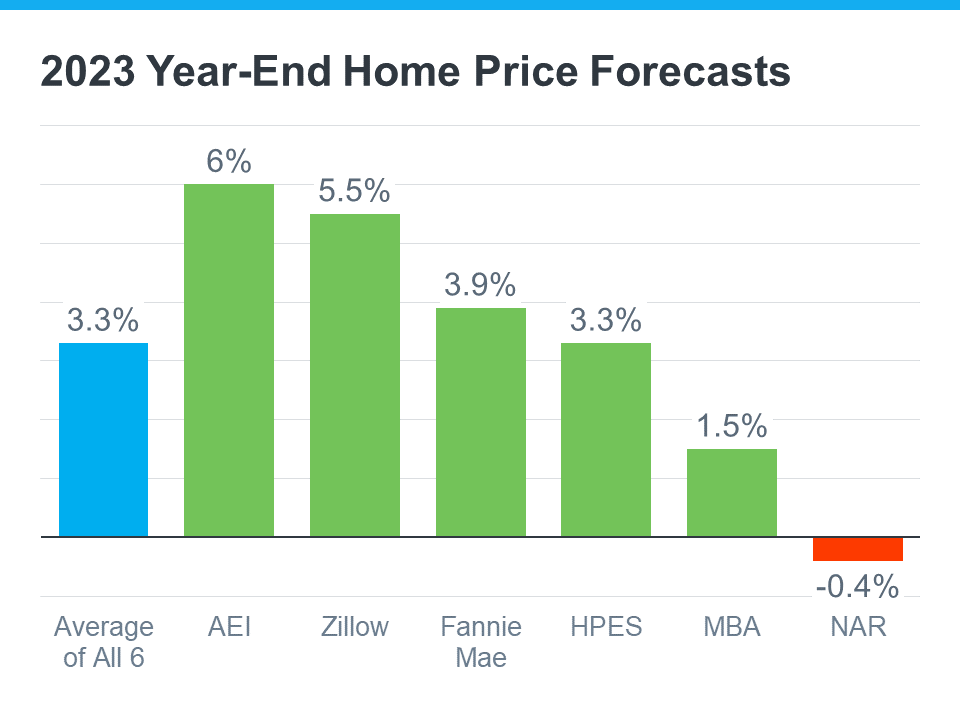 Let's put it in context if you've been eyeing that one red bar in the graph showing a price drop. The National Association of Realtors (NAR) anticipates only a modest decline, indeed not the doom-and-gloom some headlines suggest. When you take a step back and look at the combined forecasts from six trusted sources, the overall expectation leans toward a 3.3% rise in home prices this year.
Still, have reservations? The Home Price Expectation Survey (HPES), featuring insights from over 100 experts, also forecasts a 3.3% growth in home prices. It's encouraging to see such consistency across the board. So, the general outlook suggests a stable and promising market ahead, whether you're looking to buy or sell.
Still Not Convinced? ~

Direct Access to the Multiple Listing Service Market Trend Reports ⤵️
My website directly connects you to the Multiple Listing Service and a treasure trove of helpful information for Metro Detroit Real Estate Trends. I'm here to walk you through the process. 1st up, focusing on Macomb and Oakland County.
Your City Trends for Buyers
But that's not all. Then, we explore our City Trends section, where you'll find up-to-date data covering the past three years, neatly organized in 50k increments. There is no need to guess about changing home prices; this tool helps home buyers quickly discover affordable areas, ensuring you make an intelligent investment.
Your City Trends for Sellers
This resource is just as valuable. It equips you with the knowledge to confidently set the perfect asking price for your home, making selling a breeze. Whether buying or selling, you're in the right place to make well-informed decisions that will shape your real estate future.
Bottom Line:
No need to worry about home prices falling this year in Metro Detroit MI; the latest forecasts are clear—home values are going up, just not as fast or as high as the Unicorn Years. Curious about local trends? Let's talk and set your mind at ease.
If you find this information useful, like and share it with your friends and family.
More Help Is

1️⃣

Click Away

⤵️
Contact me with any Questions

🤩

Testimonials Scroll Down…

👍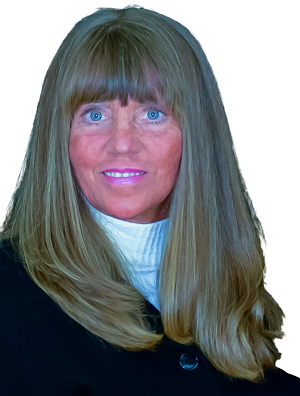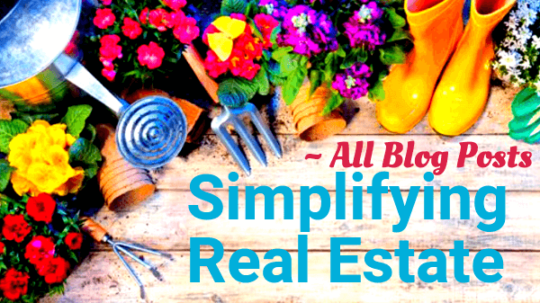 As we move forward, it's been challenging as we navigate through all the changes. Putting your dream of a new home on HOLD shouldn't be one of them. Now more than ever, knowledge will help you set up your Negotiation Power. Check out Categories for additional updates regarding the Our Blog Post.
To Keep up to date request our 🏡 Chat Newsletter or Follow us on Facebook, Instagram, or YouTube.
Buying and Selling Guides
☎ ~

+1 (248) 343-2459
📩 Email
Website Development, Production, and Content by Pam Sawyer @ Team Tag It Sold © 2017 All Rights Reserved