Didn't Sell?
See Our Solution!
Disappointed your house didn't sell?  Would like to review some new techniques and high tech marketing idea's? You failed because more time was spent on explosure and less time on influence. Keep in mind…MORE Influence = MORE 💰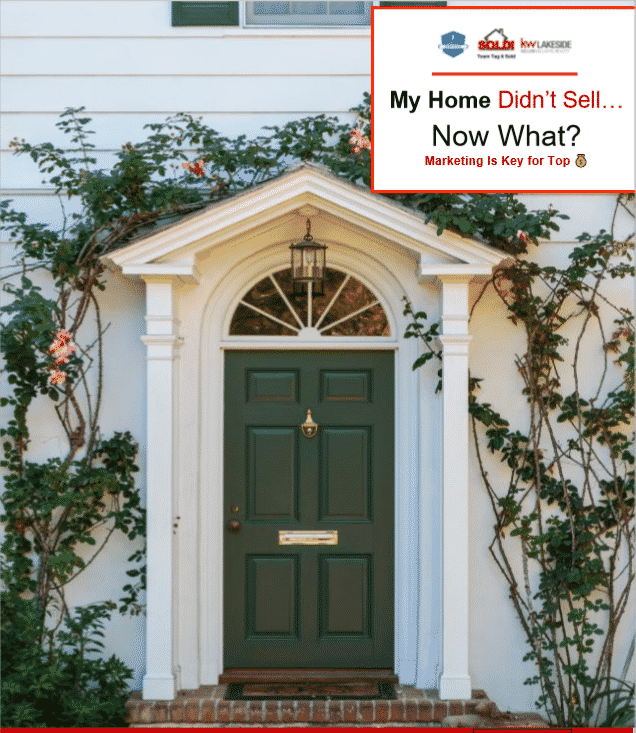 ✅ Expert insights on the Housing Market
✅ Equity and Low Interest Rates are on your side
✅ Tips to Sell Your Home for More 💰
✅ How to Prepare Your House for a Winning Sale
✅ Tips to Sell Faster with high tech marketing
✅ How to Increase Influence for MORE 💰
✅ Innovative Approach to get your home sold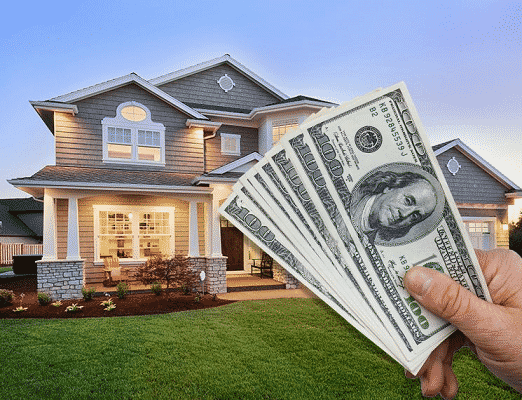 WHAT'S YOUR HOME WORTH NOW?
Will our lives change moving forward after Covid-19…..Maybe.  Thinking of a Life Change? Is moving part of that plan?  It's important to have ALL the answers to the puzzle.  Part 1 is know the market your in. Part 2  Protect your 💰 investment and know Price and Value of your property. There is a difference.  We'll provide you with the fact so you can make the best decisions moving forward.