Quick and Easy Helpful Real Estate Infographics and Video Graphics that can help you start your home buying or home selling process today in Metro Detroit MI.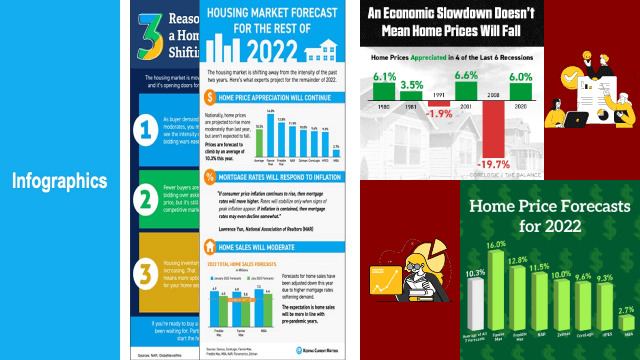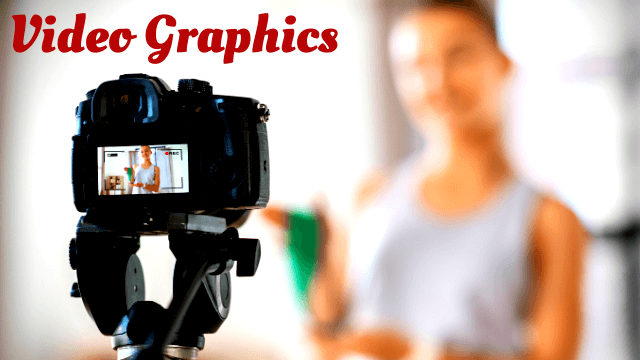 If you find this information useful, like it and share it with your friends and family.
Buying and Selling Guides
For More Tips and Strategies
Visit Simplifying Real Estate for detailed Blog post on Home Buying and Home Selling.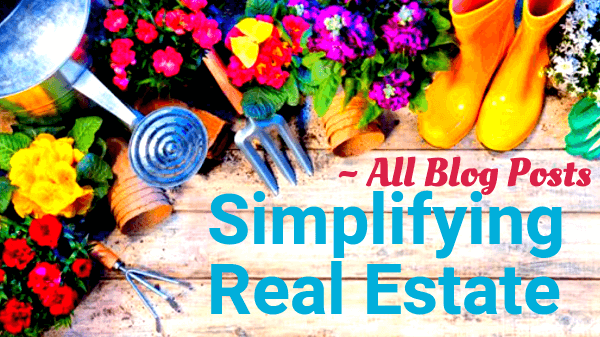 For easier navigation, select Categories.
Scroll Down for Testimoinials
Do You Have a Questions❓
Testimonials Scroll Down🤩