People are concerned that "Foreclosures and Bankruptcies Will Crash the Housing Market" in Metro Detroit. Actually,  numbers tell a different story. This is important news if you're planning to buy or sell a home soon.
Don't Worry, A Rise in Foreclosures Won't Tank the Housing Market
You might have heard the buzz about more foreclosures and bankruptcies lately. It's natural to feel a bit anxious if you're considering buying or selling a home in Metro Detroit. But here's the good news: the latest data confirms that the housing market remains strong and resilient, and there's no housing market crash on the horizon. 
Is Foreclosure Activity Skyrocketing? Let's Dive Deeper!

You might have heard that foreclosures are on the rise lately. But hold on, it's not as alarming as some headlines make it seem. Thanks to relief measures like the forbearance program in 2020 and 2021, many homeowners sailed through tough times without losing their homes.
Yes, there was a slight uptick in foreclosures when the moratorium lifted, but that doesn't spell doom for the housing market. To put things in perspective, let's rewind to the 2008 housing crash. The graph below, backed by ATTOM's reliable property data, shows a significant drop in foreclosures since that turbulent period. So, breathe easy—foreclosures won't crash the housing market in 2024.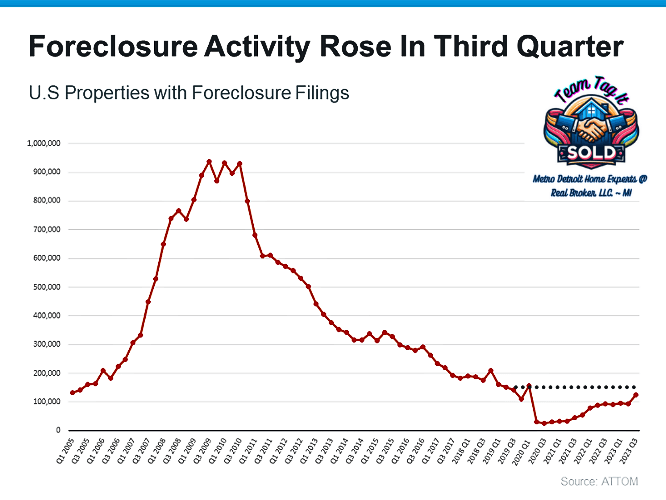 As you can see, foreclosure filings are inching back up to pre-pandemic numbers, but they're still way lower than when the housing market crashed in 2008. Today, the tremendous amount of equity American homeowners have in their homes can help people sell and avoid foreclosure.
Don't Worry, Bankruptcy Rates Aren't Skyrocketing
You'll be pleased to know that despite the economic hurdles we've seen, bankruptcy rates haven't surged dramatically. As you can see below, they've only increased slightly compared to last year and are nearly back to 2021 levels. This is a positive sign, showing the resilience of the Housing Market in Metro Detroit. But that isn't cause for alarm.
Here's the updated outlook: While the numbers for 2021 and 2022 were lower than usual, it's essential to understand the context. The government stepped in with financial support, helping individuals and businesses navigate the challenges of the pandemic. Now, when we examine this year's data and compare it to 2019, it's evident that bankruptcy rates have substantially decreased. This is a strong and reliable sign that the housing market is holding steady and the housing market in Metro Detroit isn't in danger of crashing. 
Foreclosures and Bankruptcies ~ Bottom Line
Right now, it's crucial to understand the data. Foreclosures and bankruptcies are rising, but these leading indicators aren't signaling trouble that would cause another crash in Metro Detroit. 
If you find this information useful, like and share it with your friends and family.
More Help Is

1️⃣

Click Away

⤵️
Contact me with any Questions

🤩

Testimonials Scroll Down…

👍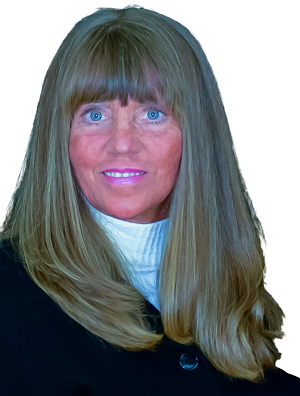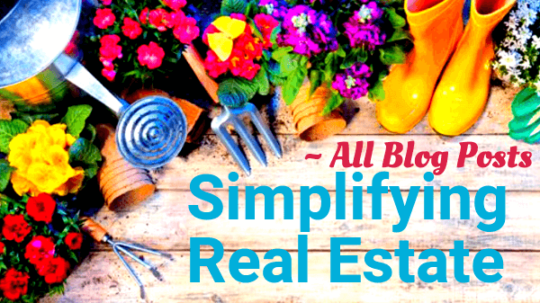 As we move forward, navigating through all the changes has been challenging. Putting your dream of a new home on HOLD shouldn't be one of them. Now more than ever, knowledge will help you set up your Negotiation Power. Check out our Blog Post categories for additional updates, tips, tools, and strategies. 
To Keep up to date, request our 🏡 Chat Newsletter or Follow us on Facebook, Instagram, or YouTube.
Buying and Selling Guides
☎ ~

+1 (248) 343-2459
📩 Email
Website Development, Production, and Content by Pam Sawyer @ Team Tag It Sold © 2017 to the current year. All Rights Reserved