"Are you a 1st time homebuyer in Metro Detroit? We've got insights on how this big step can be your most rewarding self-investment yet!"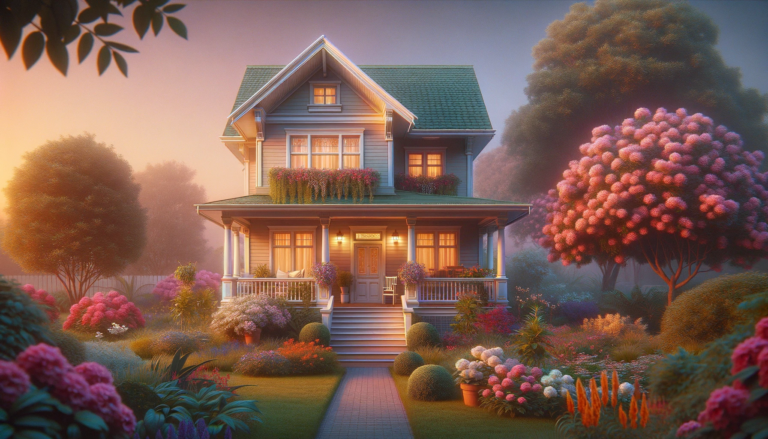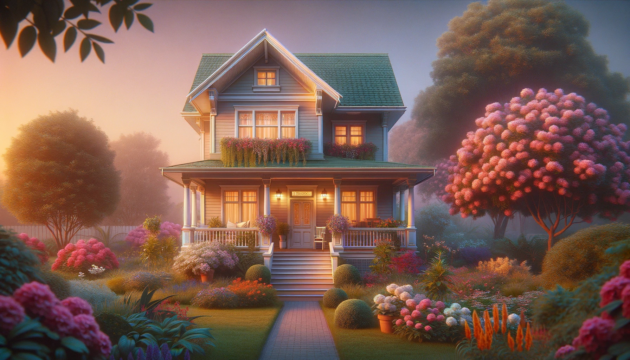 Curious about diving into homeownership as a 1st time homebuyer in Metro Detroit? Don't let today's mortgage rates hold you back. Here are two rock-solid reasons why now could be your perfect moment to become a 1st-time home buyer.
Home Value Appreciate over Time
Home values have a proven track record of growing over time. Sure, the last two years threw us some curveballs, but guess what? In 2023, home prices are stabilizing and appreciating at a steady rate. That's a win for the housing market and for you! So, while short-term fluctuations might make you second-guess, remember history is on your side—home values generally go up. You can benefit as a 1st time homebuyer in Metro Detroit. (see graph below).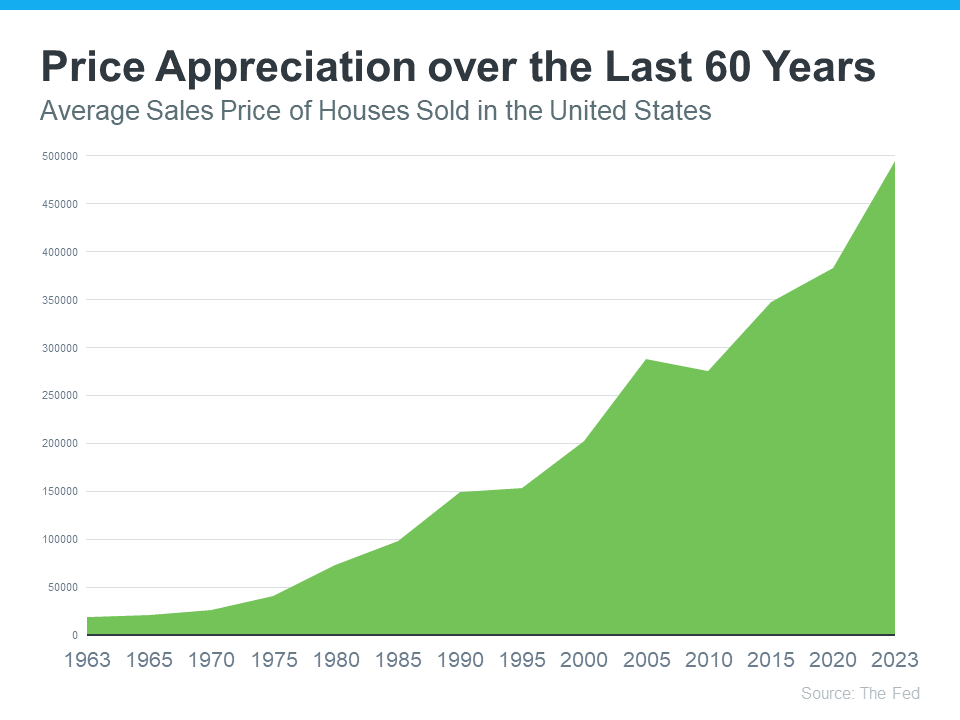 Discover the power of homeownership! 
According to 60 years of Federal Reserve data, home prices have steadily increased. Yes, the 2008 housing crash was a hiccup, but the long-term trend shows consistent growth in home values.
Here's the golden nugget for you as a 1st time homebuyer in Metro Detroit: owning a home isn't just about having a place to live; it's an investment in your future. As home prices climb, you're not just paying off a mortgage but building equity. Over time, this growing equity can significantly elevate your net worth. So, why rent when you can invest in yourself?
Tired of Rent Skyrocketing Every Year?
If you're a 1st time homebuyer in Metro Detroit, you've probably felt the sting of rent going up annually. You're not alone! Rent has been steadily climbing for years, and there's no sign it's slowing down. Why not invest in a home you can call your own? Trust us, your future self will thank you.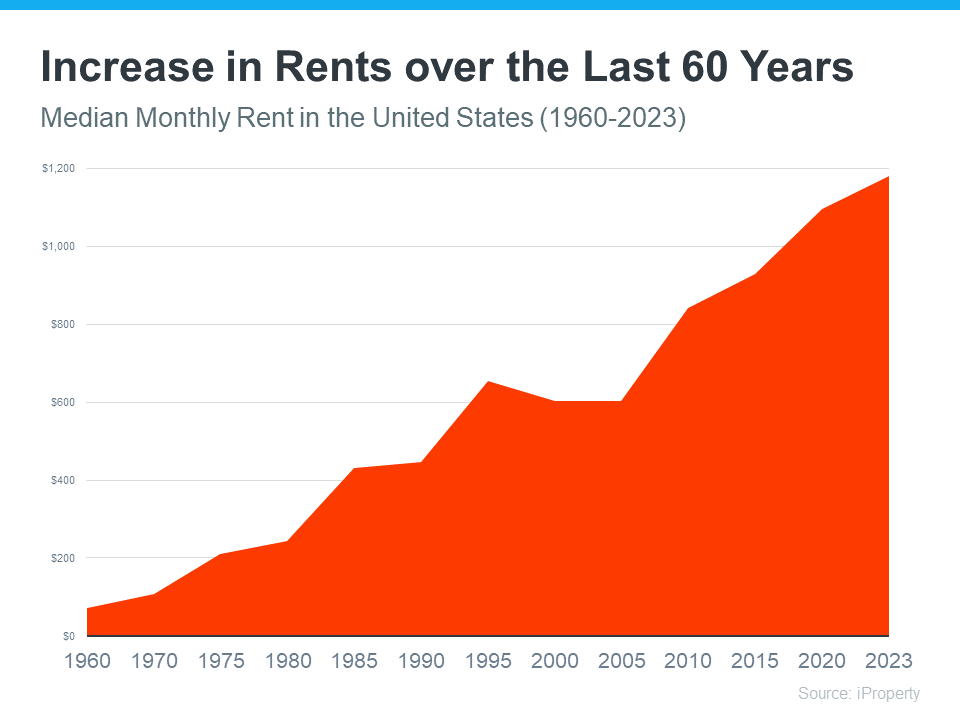 Embarking on the journey
Being a 1st time homebuyer in Metro Detroit offers you a chance to secure your financial future. Think about it: no more unpredictable rent hikes. Instead, you'll have consistent monthly payments, giving you a sense of stability that's hard to beat. The choice is pretty straightforward—do you want to keep enriching your landlord or start building your own wealth? When you own a home, every payment you make is an investment in your future. And let's not forget home values have a history of appreciation over time. Dr. Jessica Lautz, a respected authority at the National Association of Realtors, affirms that homeownership can lead to long-term financial well-being. It's not just about having a place to call your own; it's about making a wise financial decision for your future. As Dr. Jessica Lautz, Deputy Chief Economist and VP of Research at the National Association of Realtors (NAR), states:
"If a homebuyer is financially stable, able to manage monthly mortgage costs and can handle the associated household maintenance expenses, then it makes sense to purchase a home."
The  Takeaways for 1st Time Homebuyer
When it comes down to it, buying a home offers more benefits than renting, even when mortgage rates are high. Let's discuss your options to avoid increasing rents and take advantage of long-term home price appreciation.
If you find this information useful, like and share it with your friends and family.
More Help Is

1️⃣

Click Away

⤵️
Contact me with any Questions

🤩

Testimonials Scroll Down…

👍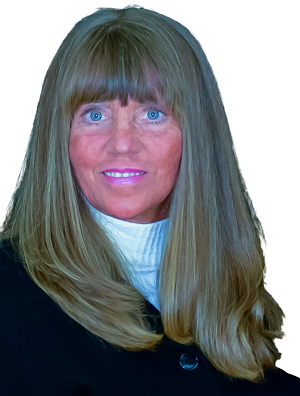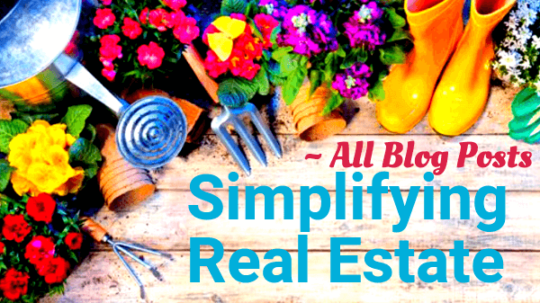 As we move forward, navigating through all the changes has been challenging. Putting your dream of a new home on HOLD shouldn't be one of them. Now more than ever, knowledge will help you set up your Negotiation Power. Check out our Blog Post categories for additional updates, tips, tools, and strategies. 
To Keep up to date, request our 🏡 Chat Newsletter or Follow us on Facebook, Instagram, or YouTube.
☎ ~

+1 (248) 343-2459
📩 Email
Website Development, Production, and Content by Pam Sawyer @ Team Tag It Sold © 2017 to the current year. All Rights Reserved